Jan. 6 panel goes prime time; millions of COVID shots ordered for youngest; Kimmel's advice for Biden | National News
Today is Thursday, June 9, 2022. Let's get caught up.
Here are today's top stories, celebrity birthdays and a look back at this date in history.
TODAY'S WEATHER
Severe storms will develop across the central part of the country with the main threats being gusty winds and hail. Heat also continues for the West. CNN meteorologist Derek Van Dam has the latest forecast.
TOP STORIES
The House committee investigating the Jan. 6 U.S. Capitol insurrection is set to unveil as-yet-unreleased video, audio and a mass of evidence in its prime-time hearing. Thursday's session will also show the chilling backstory as defeated President Donald Trump tried to overturn Joe Biden's 2020 election victory. The panel will warn that the deadly siege put U.S. democracy at risk. Live testimony is expected from a police officer who was pummeled in the riot and from a documentary filmmaker who recorded the melee. There will also be recorded accounts of Trump's aides and family members. The yearlong investigation is intended to stand as a public record for history.
The House committee investigating the Jan. 6 insurrection at the U.S. Capitol will hold the first in a series of hearings laying out its findings on Thursday night. The prime-time hearing is expected to offer a highly anticipated look at evidence the panel has been gathering for the last year. The nine-member panel hopes to grab the attention of the American public and remind people of the violence of the day in 2021. And they plan to use the more than 1,000 interviews to lay out evidence about people who played pivotal roles in the siege.
White House officials say orders have been coming in for COVID-19 vaccine doses for small children. Federal authorization of shots for U.S. kids under 5 is possible next week. The government last week began allowing pharmacies and states to place orders, with 5 million doses initially available. So far, about 1.45 million of the 2.5 million available doses of Pfizer have been ordered. About 850,000 of available Moderna shots have been ordered. Young children are the last group of Americans who have not been recommended to get COVID-19 vaccinations. Up to about 20 million U.S. children under 5 would become eligible for vaccination if the government authorizes one or both shots.
Thousands of COVID-19 testing booths have popped up on sidewalks across Beijing and other Chinese cities in the latest twist to the country's "zero-COVID" strategy. Regular testing of residents is becoming the new normal as the ruling Communist Party sticks steadfastly to a "zero-COVID" approach that is increasingly at odds with the rest of the world. The move follows a recent outbreak in Shanghai that spread so widely that authorities locked down the entire city for two months to end it. Authorities have decided that early detection is needed if they are going to control omicron outbreaks without extreme measures that cause major economic disruption.
Russian forces pounded an eastern Ukrainian city and the two sides waged pitched street battles that Ukrainian President Volodymyr Zelenskyy said could determine the fate of the critical Donbas region. In the wake of a series of setbacks in the 3-month-old war, Russia set its sights on the industrial Donbas region of coal mines and factories. Moscow-backed separatists have been fighting Ukrainian troops there for years and they already held swaths of territory in the region before the invasion. But, as elsewhere, the Russian advance has not been as quick as expected. The plodding battle for Sievierodonetsk has devolved into street-to-street fighting that has been relatively rare. Meanwhile, Russia claimed Thursday that it struck a training facility far from the front lines.
There weren't a lot of laughs when President Joe Biden bantered with Jimmy Kimmel during his first in-person appearance on a talk show since taking office. The host of ABC's "Jimmy Kimmel Live!" expressed frustration about intractable problems in Washington, and advised the president, "I think you need to start yelling at people." Biden insisted he's "never been more optimistic." Kimmel interjected: "Why are you so optimistic? It makes no sense!" Biden said he's pinning his hopes on young people, calling them the "best educated, least prejudiced, most giving generation in American history." The show was taped Wednesday in Los Angeles.
President Joe Biden is kicking off his first full day at the Summit of the Americas in Los Angeles, which brings together leaders from across the hemisphere every few years. Biden is working toward new agreements on economic development, climate change and migration. The summit has faced controversy over boycotts by some leaders in the region. Biden administration officials have played down the impact of the boycotts, saying there's still cooperation on key issues. Biden is expected to spend Thursday sitting down with Canadian Prime Minister Justin Trudeau and Brazilian President Jair Bolsonaro. Biden also will deliver a speech to the broader group of attendees.
The House has passed a wide-ranging gun control bill in response to recent mass shootings in Buffalo, New York, and Uvalde, Texas. The bill would raise the age limit for purchasing a semi-automatic rifle and prohibit the sale of ammunition magazines of more than 15 rounds. The legislation has almost no chance of becoming law as the Senate pursues more modest proposals. But it does allow Democratic lawmakers a chance to show voters where they stand. Democrat Veronica Escobar of Texas says, "We can't save every life, but my God, shouldn't we try?"
Prosecutors say R. Kelly, the R&B superstar known for his anthem "I Believe I Can Fly," deserves at least 25 years behind bars for sexually abusing women and girls. They demanded the sentence on Wednesday in advance of his sentencing later this month. A New York City jury found Kelly guilty of racketeering and multiple other counts last year at a sex-trafficking trial that was seen as a signature moment in the #MeToo movement. Kelly's lawyers have argued that he deserves only a maximum of about 17 years.
Video testimony played for jurors at a civil trial shows Bill Cosby denying sexually abusing a teenage girl at the Playboy Mansion in the mid-1970s. The 12 minutes of clips played Wednesday for Los Angeles County jurors represent the first time Cosby's voice has been heard in the six days of trial. In one clip he flatly denies forcing Judy Huth, who is suing him, to perform a sex act. Asked whether he knowingly sought relationships with girls under 18 in the 1970s, Cosby answers "no" but says he also did not generally make sure those he pursued were 18.
Jaylen Brown scored 27 points, Jayson Tatum added 26 and the Boston Celtics beat back another third-quarter onslaught by the Golden State Warriors in a 116-100 victory that gave them a 2-1 lead in the NBA Finals. Marcus Smart added 24 points. Stephen Curry led Golden State with 31 points and six 3-pointers. He had 15 points in a 33-25 third quarter by the Warriors but was hurt late in the fourth after Al Horford rolled into his leg on a loose ball. It was similar to a play during the regular season in which Smart dove into Curry's legs while chasing a loose ball.
MORNING LISTEN: THE ETHICAL LIFE PODCAST
Richard Kyte and Scott Rada talk about why so many gun owners feel like their voices are being drowned out by the extreme positions so many people take on this polarizing issue.
IMAGE OF THE DAY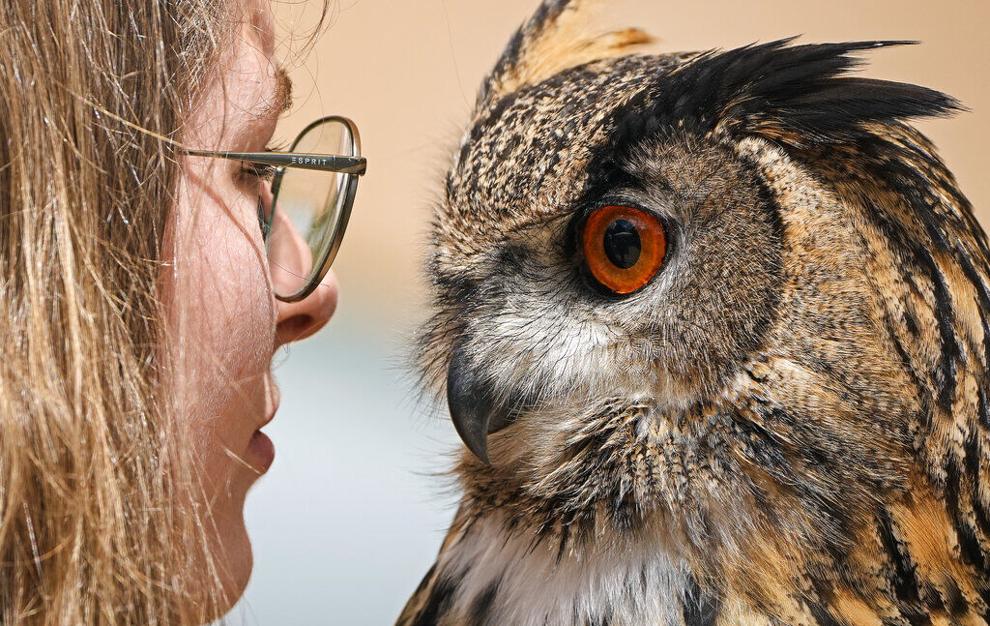 TODAY IN HISTORY
Actor Adam West, TV's "Batman," died in Los Angeles at age 88.
In 1973, Secretariat, ridden by Ron Turcotte, wins the Belmont Stakes in record time to capture the Triple Crown. See more sports moments from…
HAPPY BIRTHDAY TO …
Celebrity Birthdays: June 9
Aaron Sorkin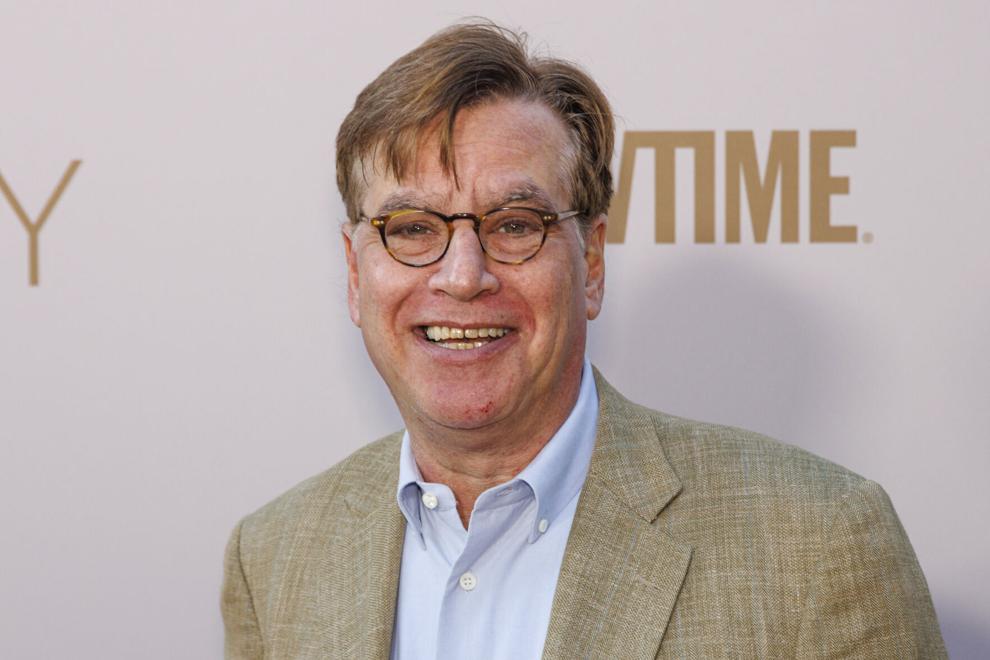 Dean Dinning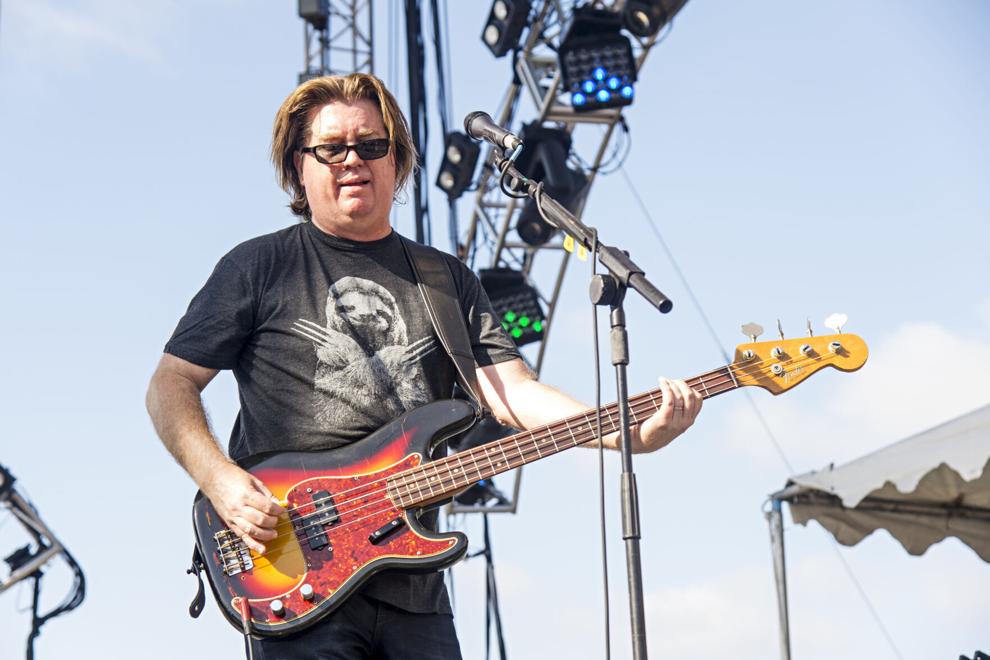 Dean Felber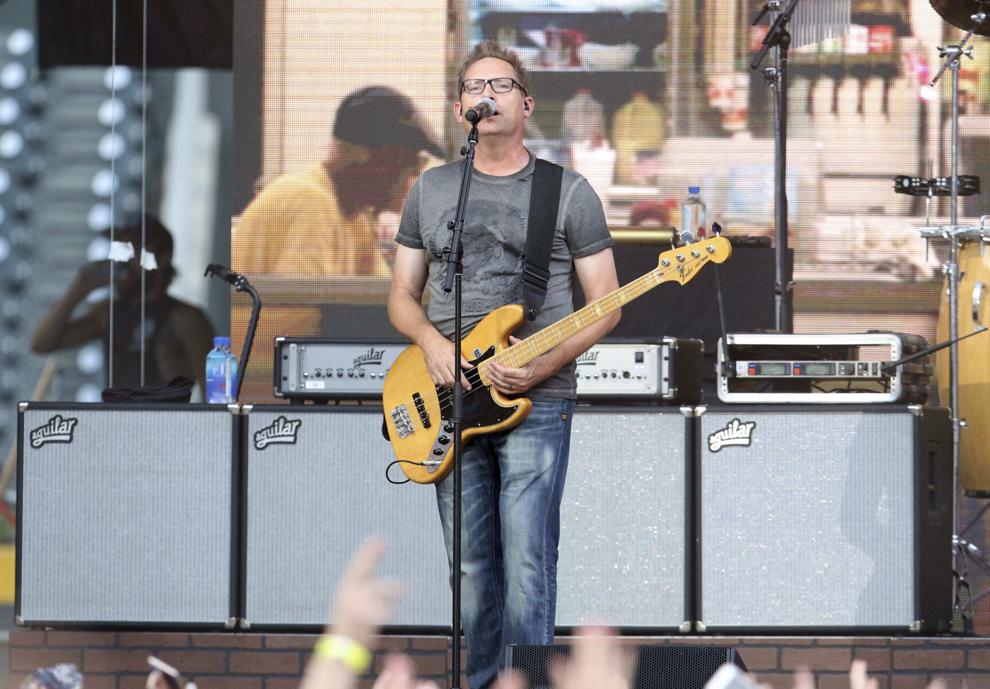 Dick Vitale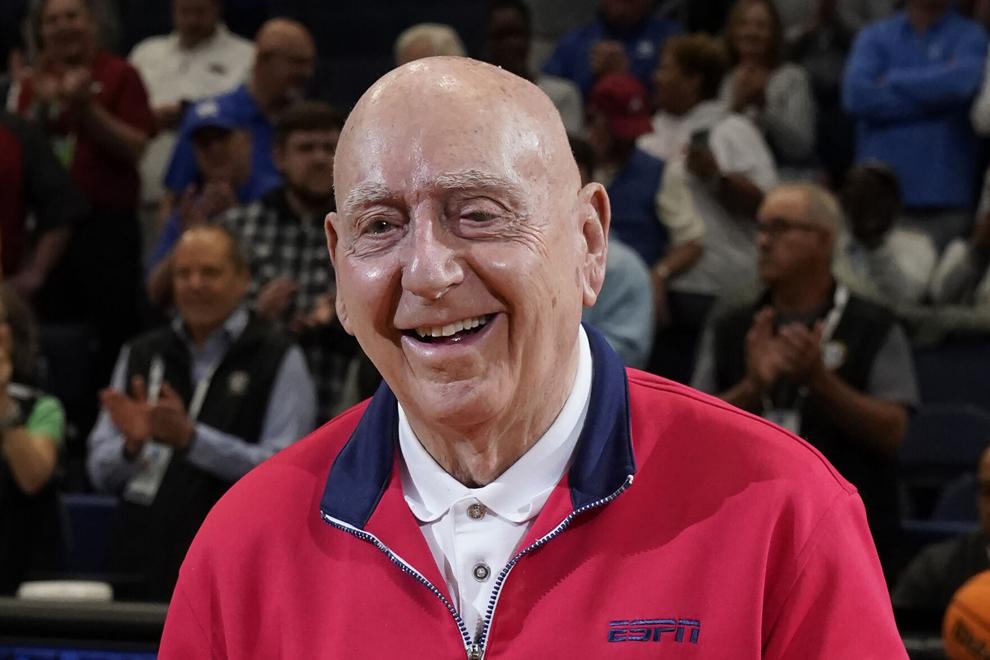 Johnny Depp
Keesha Sharp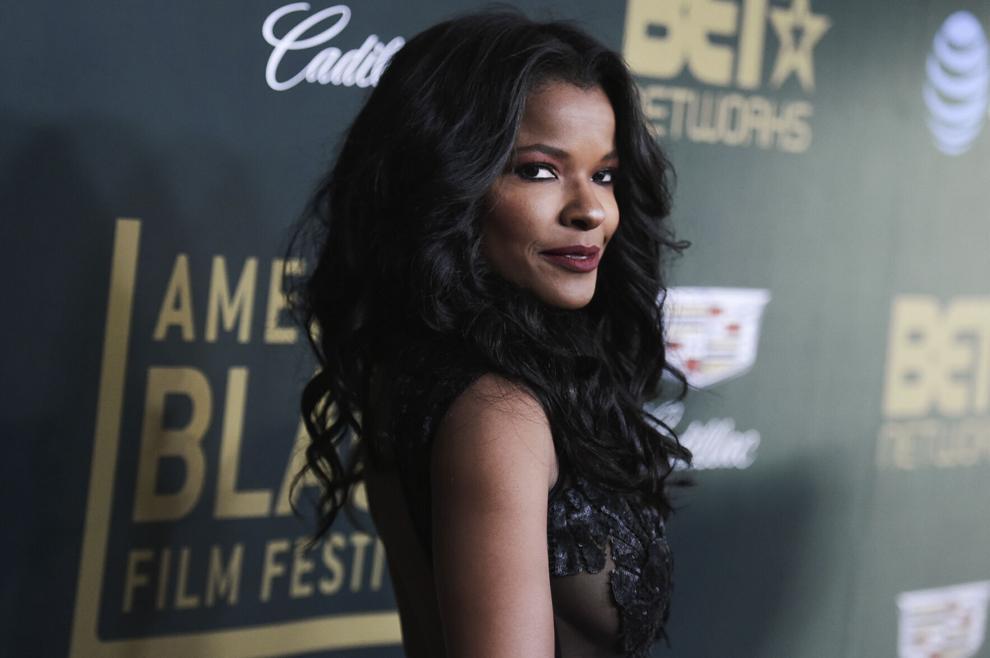 Lucien Laviscount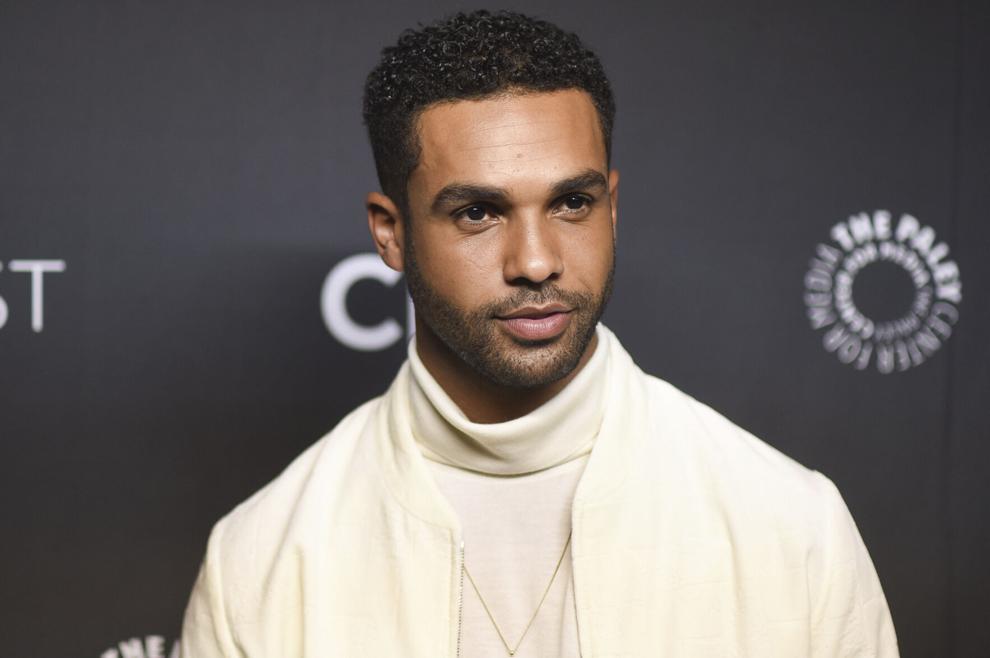 Michael J. Fox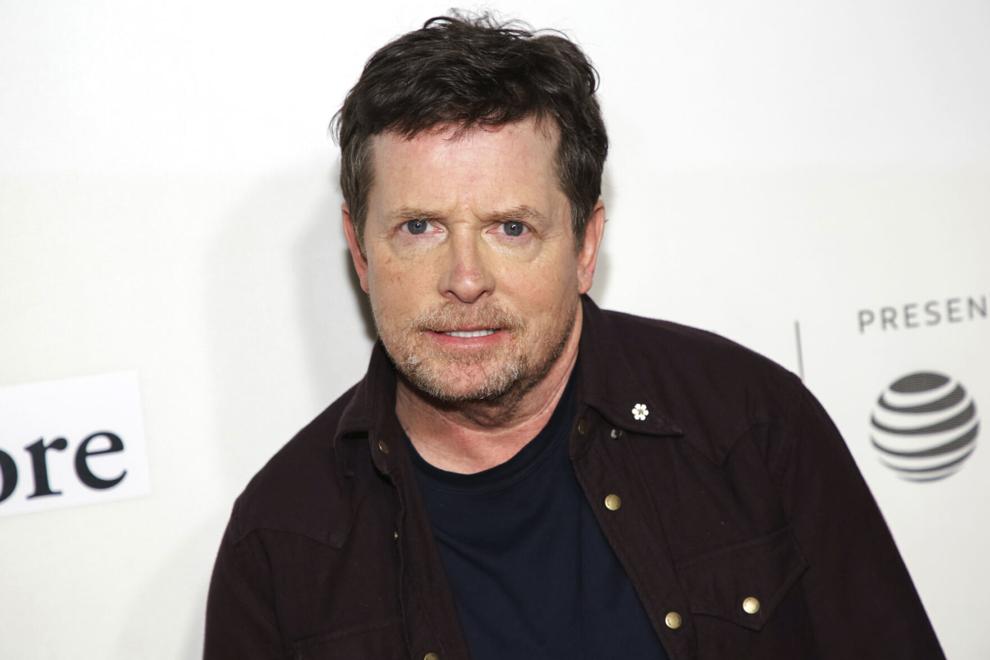 Michaela Conlin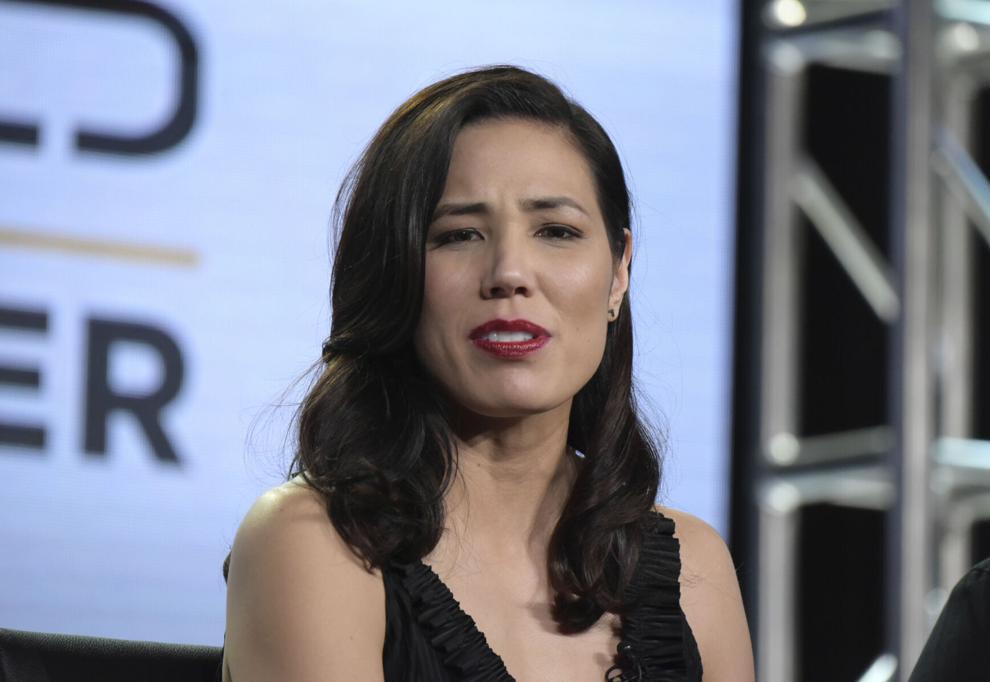 Natalie Portman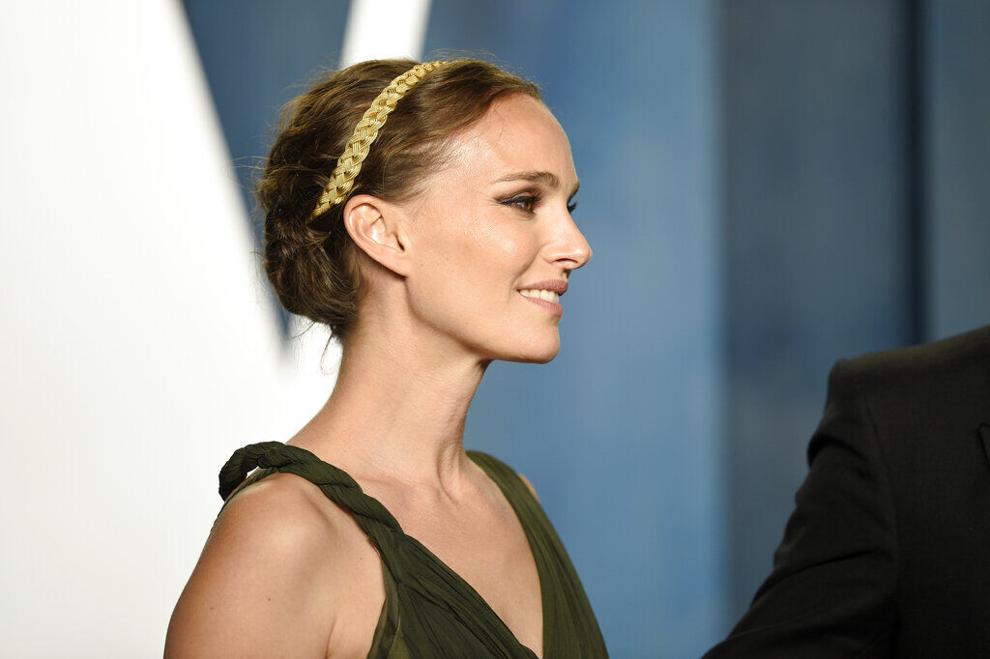 Patricia Cornwell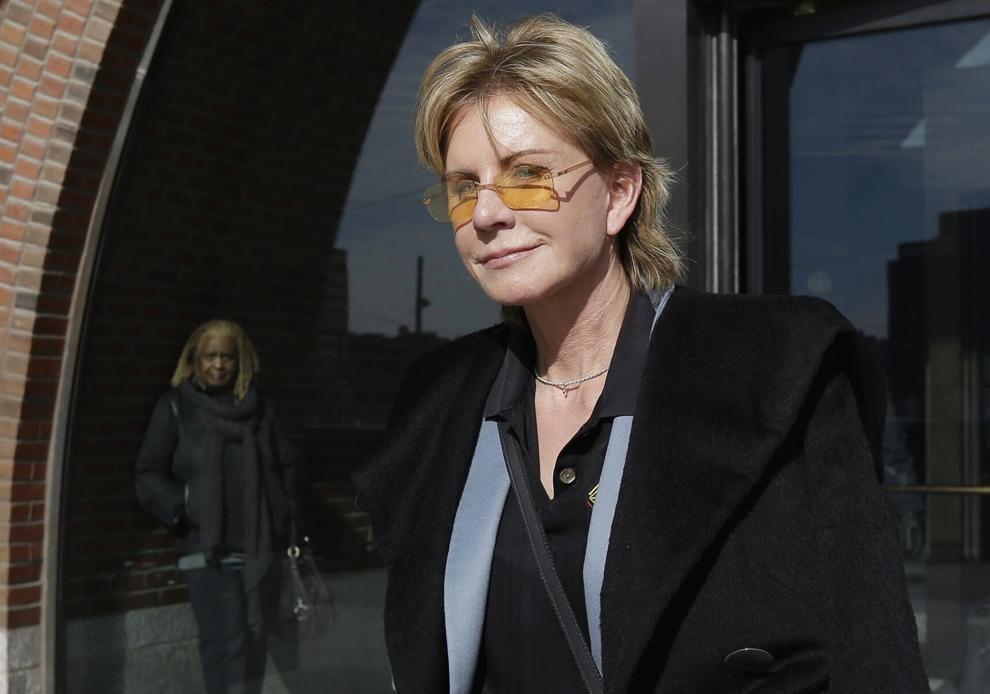 Tamela Mann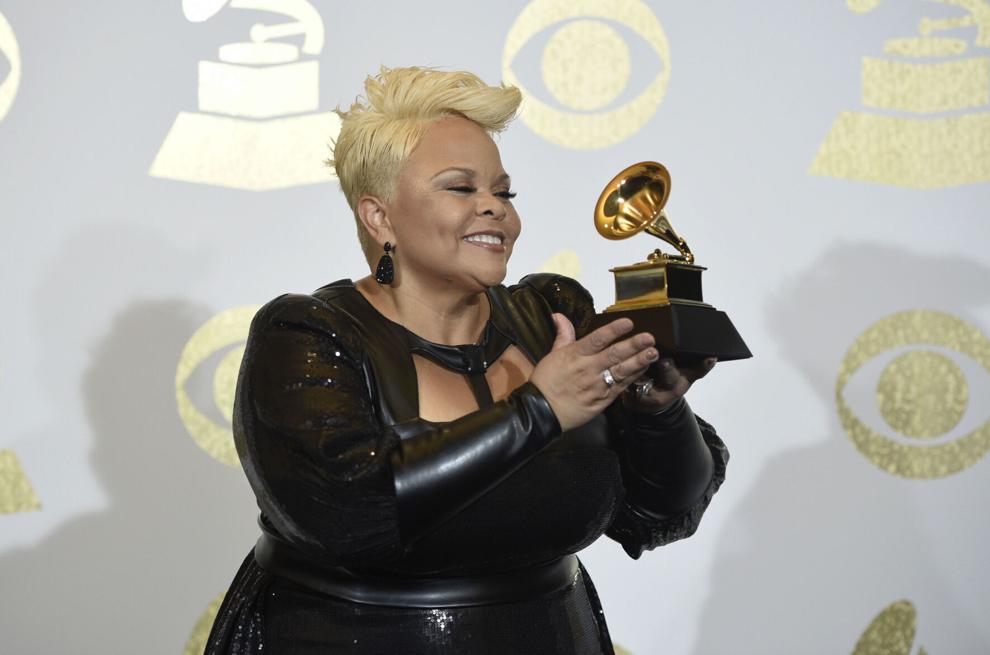 Denial of responsibility!
News Smashers is an automatic aggregator of the all world's media. In each content, the hyperlink to the primary source is specified. All trademarks belong to their rightful owners, all materials to their authors. If you are the owner of the content and do not want us to publish your materials, please contact us by email –
[email protected]
. The content will be deleted within 24 hours.