Biden's gun law plea: 'How much more carnage?'; fugitive killed in shootout; spelling bee drama | National News
Today is Friday, June 3, 2022. Let's get caught up.
Here are today's top stories, celebrity birthdays and a look back at this date in history:
TODAY'S WEATHER
This weekend, a tropical system in the Gulf of Mexico brings a flood threat to Florida with tropical storm warnings in effect. CNN meteorologist Gene Norman has the latest.
TOP STORIES
President Joe Biden has delivered an impassioned plea to Congress to act on gun control. In an address to the nation Thursday night, he called on lawmakers to restore limits on the sale of assault-style weapons and high-capacity magazines. He says that if legislators fail to act, voters should use their "outrage" to turn gun violence into a central issue in November's midterm elections. Biden is trying to drive up pressure on Congress to pass stricter laws, though such efforts have failed in the wake of past violence. The speech follows recent mass shootings in Tulsa, Oklahoma, Uvalde, Texas and Buffalo, New York.
A man shot two females to death and then apparently killed himself outside a church in Ames. The Story County Sheriff's Office say the man killed the two females outside the Cornerstone Church, a megachurch on the outskirts of Ames. Investigators didn't know the ages of those killed. The shooter appeared to have then shot himself but his death is still being investigated. The church is near Interstate 35, about 30 miles north of Des Moines. The sheriff's office didn't identify those killed or give details about what led to the shooting.
Police say two people have been shot at a cemetery south of Milwaukee. Racine police described the shooting Thursday as a "critical" incident and urged people to stay away. Police said multiple shots were fired in the direction of a funeral service. Sgt. Kristi Wilcox says a juvenille was treated and released and a second was flown to a hospital in Milwaukee. Racine police said on social media that numerous shots were fired about 2:30 p.m. at Graceland Cemetery in Racine, about 30 miles south of Milwaukee. Ascension All Saints Hospital, which is next to the cemetery, said it was treating an undisclosed number of victims from the shooting.
Residents of the small Texas town of Centerville remained vigilant for three weeks while authorities searched for a murderer who escaped a prison bus and stabbed and wounded the driver last month near their rural community. The search for 46-year-old Gonzalo Lopez ended late Thursday night when he was killed in a shootout with officers about 220 miles away in Atascosa County, south of San Antonio. But just hours earlier, authorities discovered that Lopez had killed a man and his four grandsons at their ranch near Centerville. Family members and residents of the small community say they are devastated by the killings. Lopez had a long violent history that included killing for Mexican drug cartels.
Harini Logan has won the Scripps National Spelling Bee, defeating Vikram Raju in the bee's first-ever lightning-round tiebreaker. Both spellers got four words wrong during their grueling showdown before Scripps went to the 90-second spell-off. Harini was faster and sharper throughout, spelling 22 words correctly to beat Vikram by seven. The 14-year-old from San Antonio, Texas, takes home a trophy and more than $50,000 in cash and prizes. Harini was a four-time participant in the bee and a sentimental favorite who endured the pandemic to compete again in person for the first time since 2019.
Jaylen Brown fueled a comeback charge and scored 24 points, Al Horford hit six 3-pointers and the Boston Celtics rode the most lopsided fourth quarter in NBA Finals history to a 120-108 victory over the Golden State Warriors in Game 1. Horford finished with 26 points and the Celtics outscored the Warriors 40-16 in the final 12 minutes after trailing by 15 points late in the third quarter. Boston made its first seven tries from long distance in the fourth and wound up 9 of 12 beyond the arc over the final 12 minutes as almost everybody got involved in the 3-point flurry.
Hospitals, like schools, are not typically designed to guard against the threat of a determined gunman entering the building to take lives. The vulnerability of health care facilities was highlighted by a shooter who killed four people and then himself Wednesday at a hospital in Tulsa, Oklahoma. The assailant got inside a building on the Saint Francis Hospital campus with little trouble. The president and CEO of Saint Francis Health System said nothing can stop somebody with guns "hellbent on causing harm." Police said the shooter bought an AR-style rifle just hours before the rampage.
Prince Harry and his wife, Meghan, joined other members of Britain's royal family Friday at a church service honoring Queen Elizabeth II's 70 years on the throne. The queen herself skipped the event at St. Paul's Cathedral in London due to difficulties getting around that have limited the 96-year-old monarch's public engagements in recent months. But royal watchers quickly shifted their focus to Harry and Meghan as they made their first public appearance in festivities marking the Platinum Jubilee. Harry and Meghan, who gave up royal duties and moved to California two years ago, kept a low profile during Thursday's events, appearing only in photographs shot through the windows of the building from which members of the royal family watched the Queen's Birthday Parade.
Tropical storm watches were posted Thursday for Florida, Cuba and the Bahamas as the system that battered Mexico moves to the east. The U.S. National Hurricane Center in Miami said the storm once known as Agatha in the Pacific Ocean will be known as Alex in the Atlantic Ocean basin. In Florida, the tropical storm watch extends from Longboat Key on the Gulf Coast across the southern Florida peninsula, including Lake Okeechobee and the Florida Keys. The U.S. National Weather Service says the Cuban government has issued a tropical storm watch for the provinces of Matanzas, Mayabeque, La Habana, Artemisa, Pinar del Rio and the Isle of Youth. The watch area also included the northwestern Bahamas.
When Vladimir Putin sent troops into Ukraine in late February, the Russian president vowed his forces would not occupy the neighboring country. But as the invasion reached its 100th day on Friday, Russia seemed increasingly unlikely to relinquish the territory it has taken in the war. The ruble is now an official currency in the southern Kherson region. Residents there and in Russia-controlled parts of a neighboring region are getting offered Russian passports. The Kremlin-installed administrations in both regions have talked about plans to become part of Russia. In a video marking the first 100 days of fighting, Ukrainian President Volodymyr Zelenskyy indicated that his country would not submit easily to Russian control.
Authorities say a train accident in the Alps in southern Germany on Friday left at least four people dead and many more injured. Police said the regional train headed for Munich appears to have derailed shortly after noon in Burgrain — just outside the resort town of Garmisch-Partenkirchen, from where it had set off. Three of the double-deck carriages overturned at least partly, and people were pulled out of the windows to safety. The cause was not immediately clear. Police put the number of injured at about 30, 15 of whom were taken to hospitals. It wasn't clear how many people were on the train at the time of the accident.
MORNING LISTEN
Is your savings account adding up in the way you'd like right now? A new banking study shows four of five Americans are choosing to reallocate their savings.
IMAGE OF THE DAY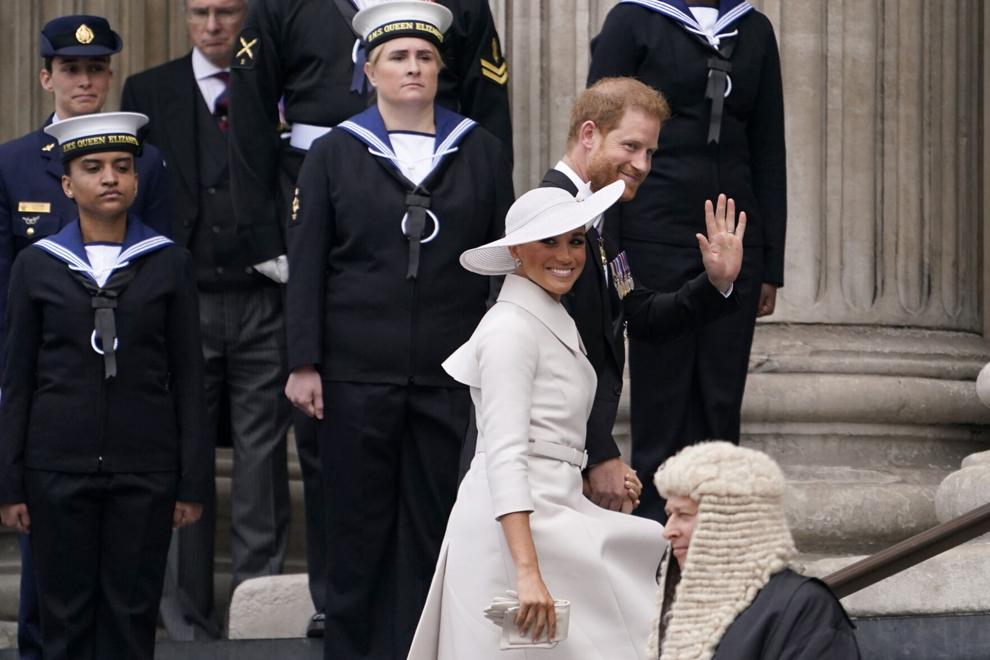 TODAY IN HISTORY
Tiger Woods birdied three of his last four holes to win the Memorial, closing with a 5-under 67.
In 1992, Chicago's Michael Jordan scores a record 35 points, including a record six 3-pointers, in the first half as the Bulls beat Portland 1…
HAPPY BIRTHDAY TO …
Celebrity Birthdays: June 3
Anderson Cooper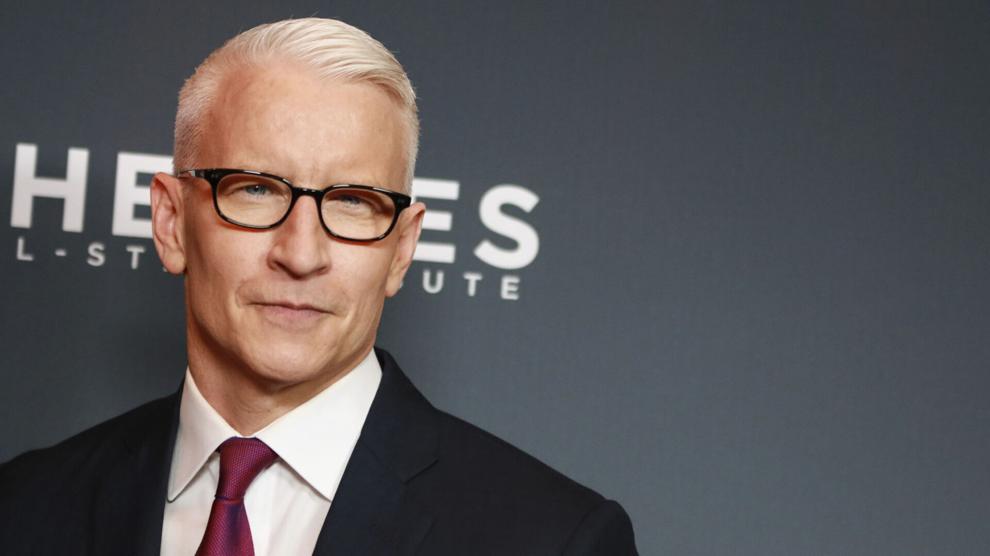 Anne Winters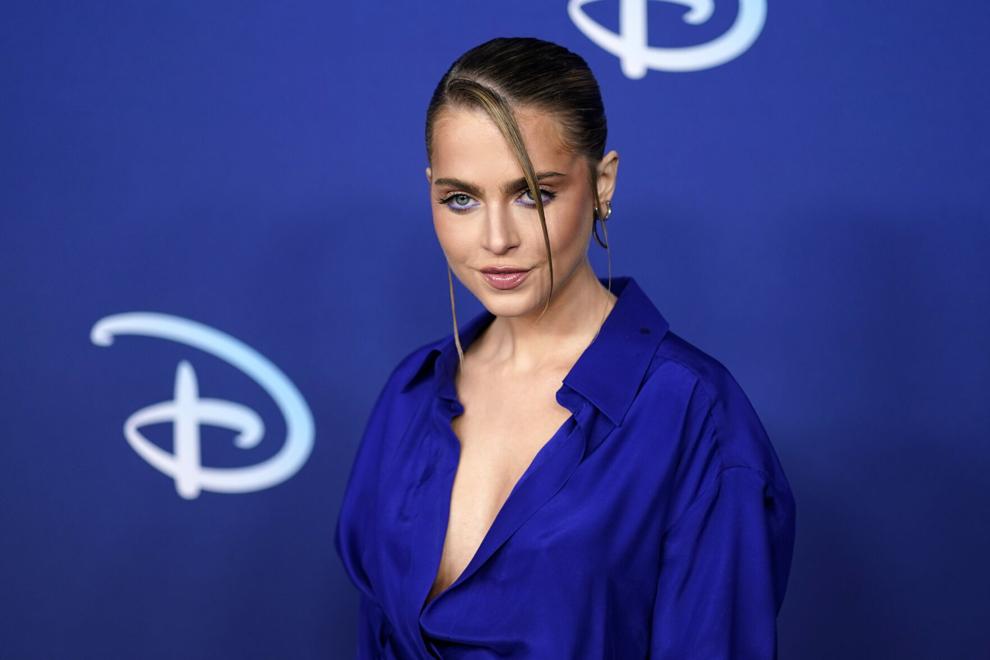 Hale Irwin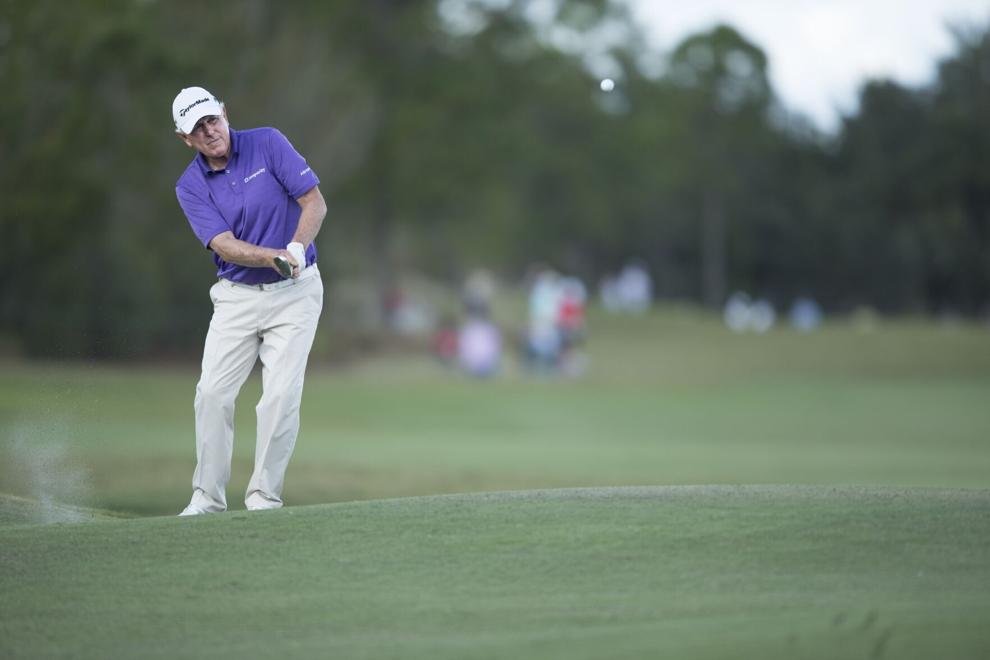 Ian Hunter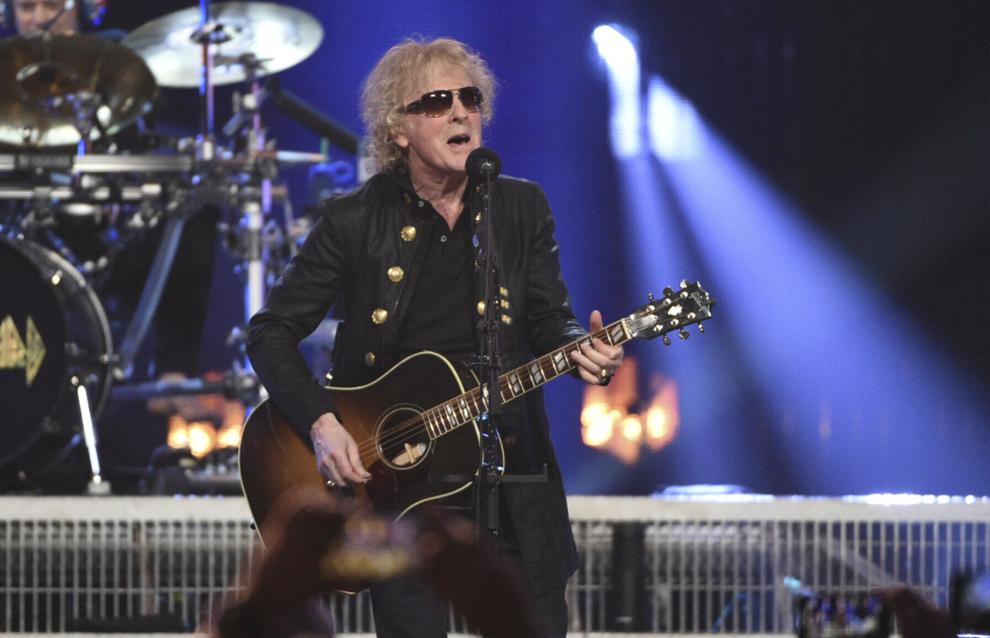 Josh Segarra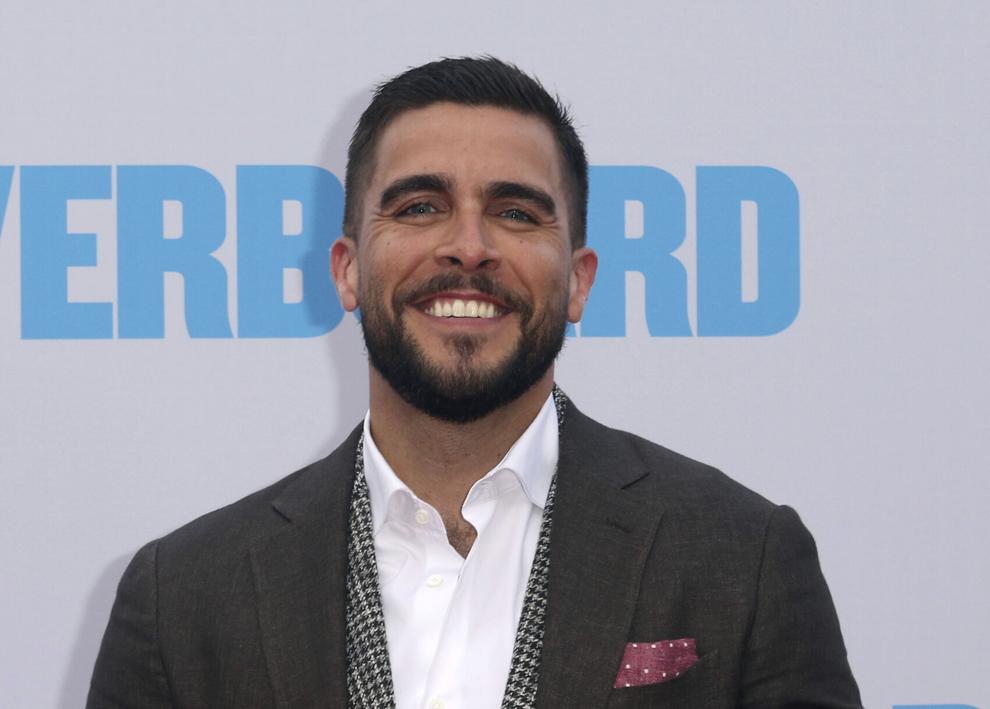 Kerry King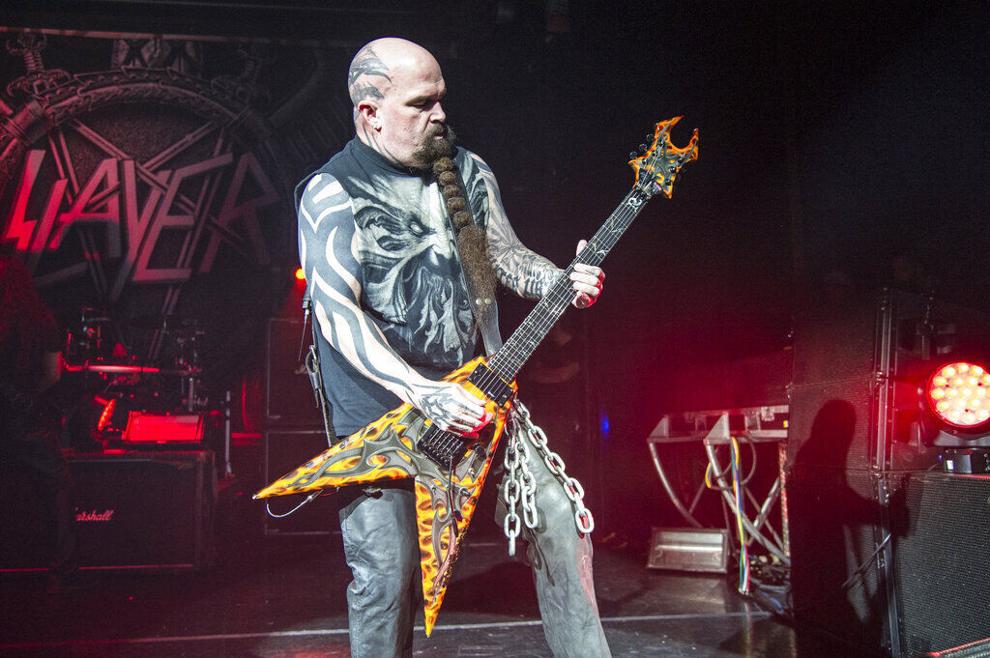 Mike Gordon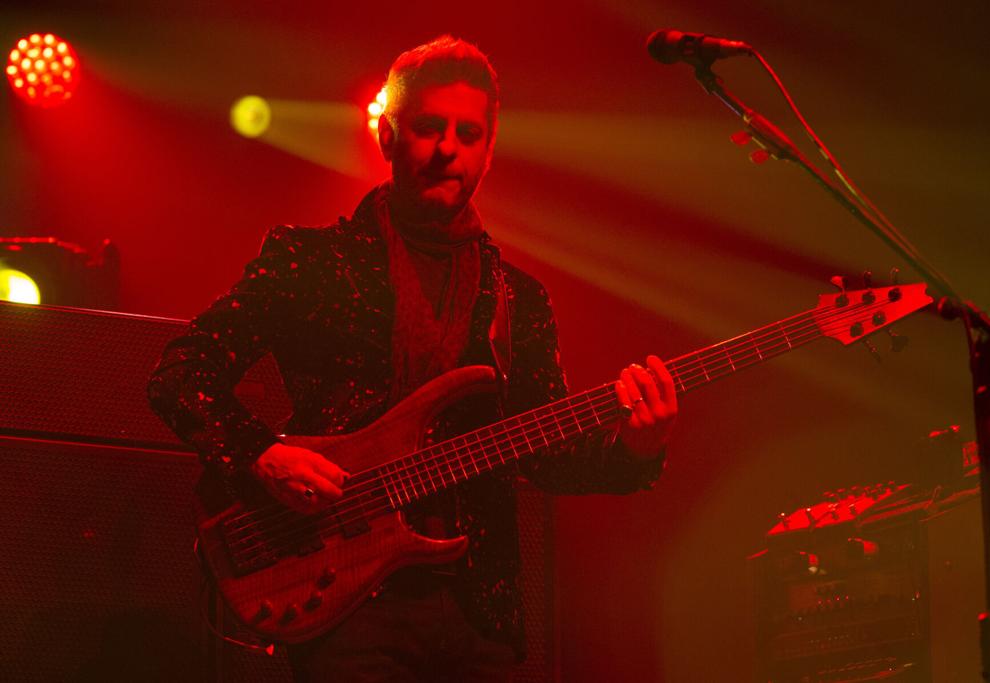 Penelope Wilton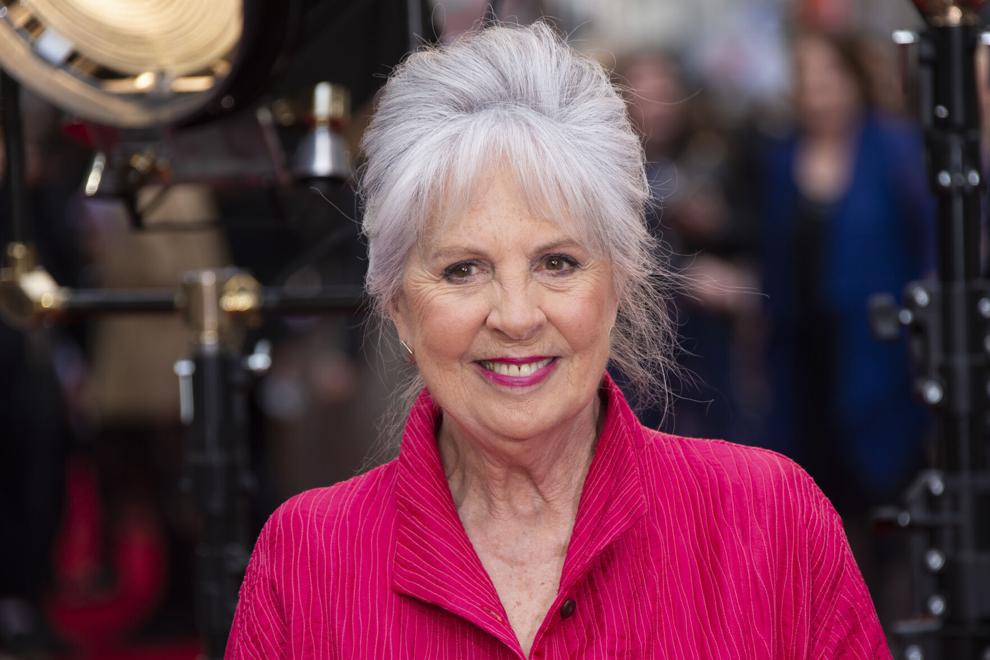 Rafael Nadal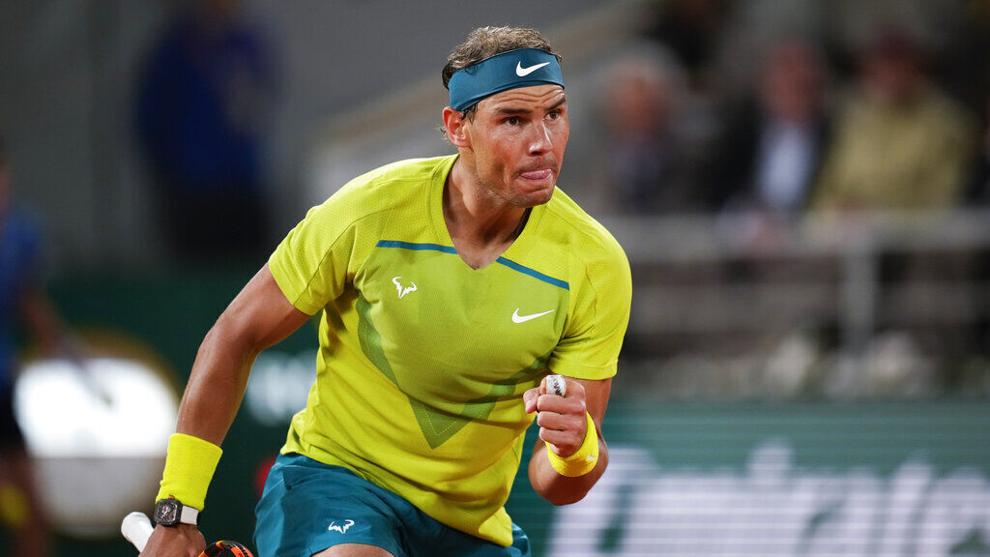 Raul Castro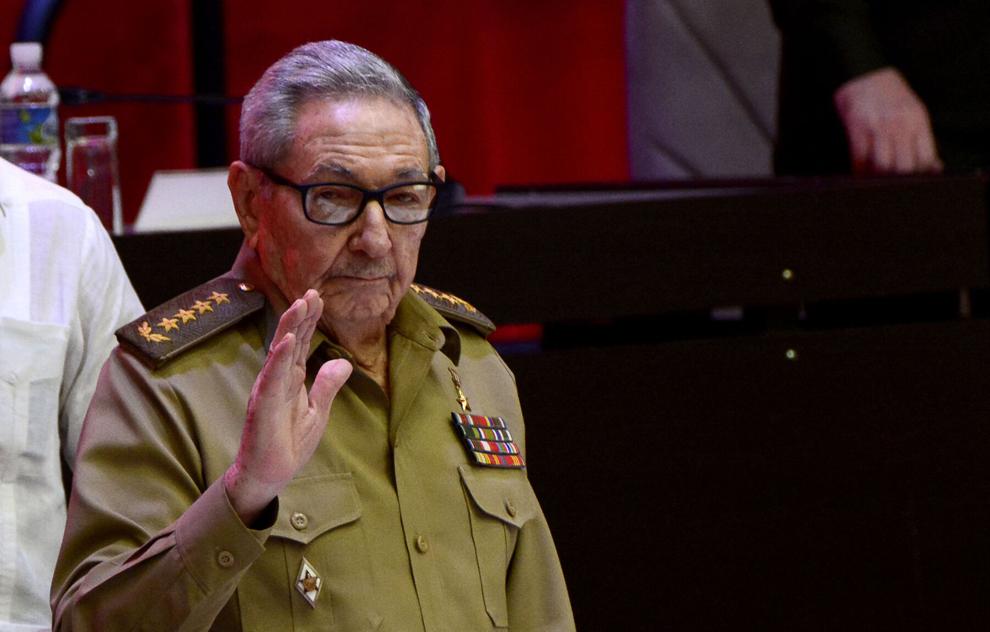 Suzie Plakson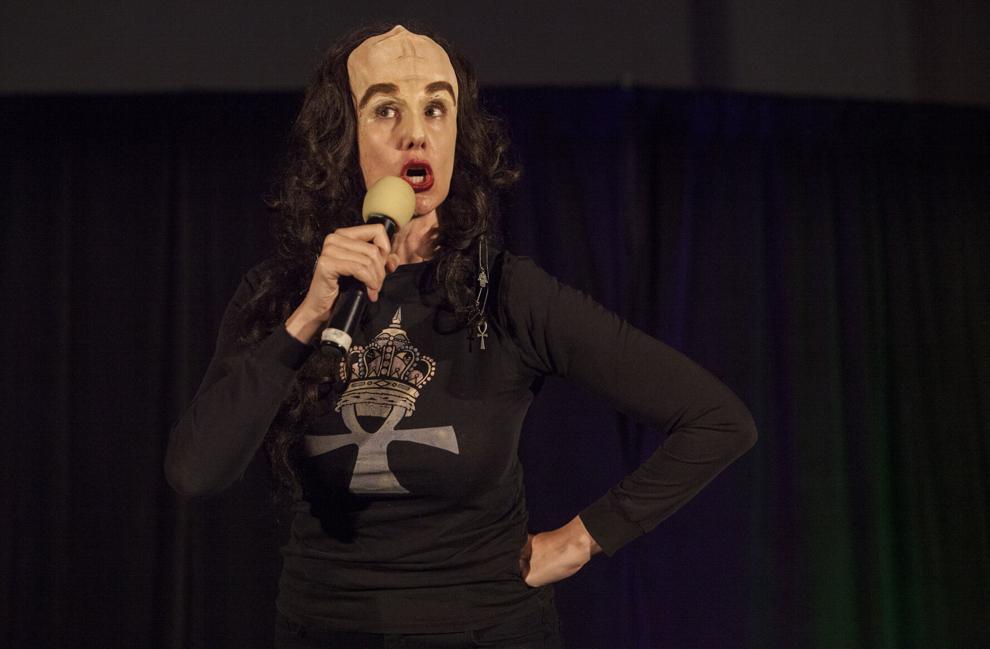 Tate Taylor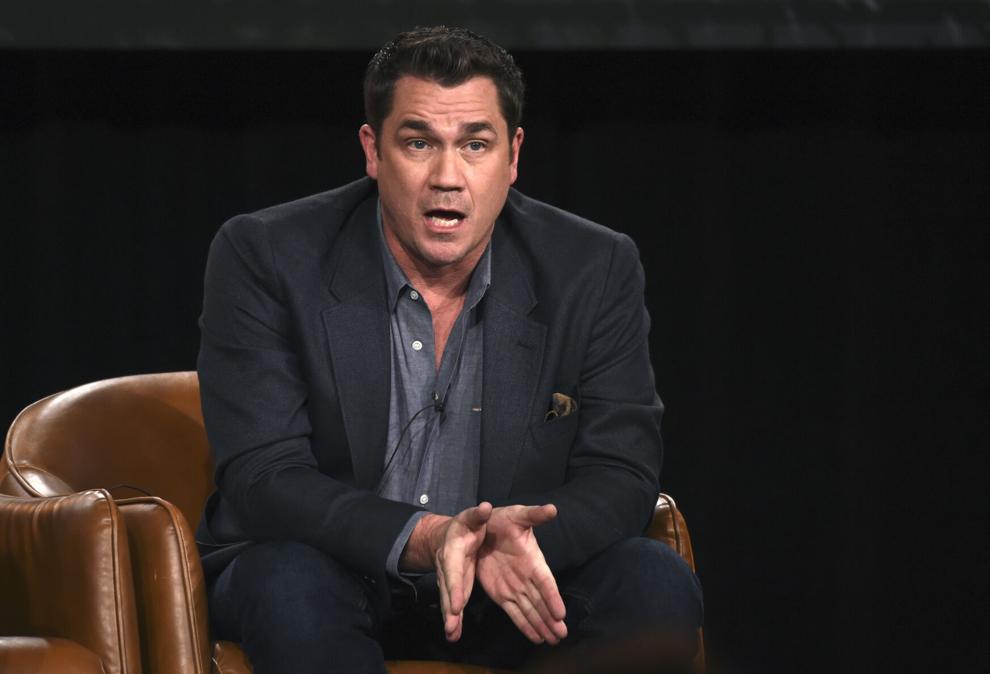 Too Slim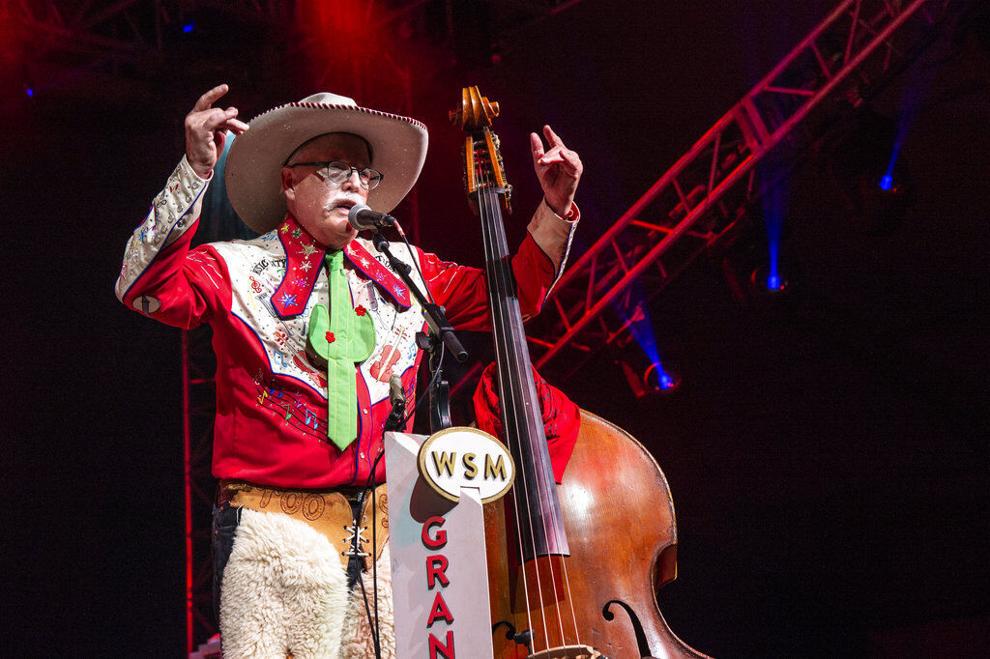 Denial of responsibility!
News Smashers is an automatic aggregator of the all world's media. In each content, the hyperlink to the primary source is specified. All trademarks belong to their rightful owners, all materials to their authors. If you are the owner of the content and do not want us to publish your materials, please contact us by email –
[email protected]
. The content will be deleted within 24 hours.