1 dead, 8 hurt after driver hits crowd in Berlin; Tuesday's primary results; McConaughey's gun plea | National News
Today is Wednesday, June 8, 2022. Let's get caught up.
Here are today's top stories, celebrity birthdays and a look back at this date in history:
TODAY'S WEATHER
A heat dome will contribute to record-breaking temperatures for millions across the nation, meanwhile, we are tracking a risk of severe storms for the Southeast, Mid Atlantic and Plains. CNN meteorologist Pedram Javaheri has the forecast.
TOP STORIES
Rescue services say a one person has been killed and eight were injured after a person drove a car into pedestrians in Berlin. Berlin fire service spokesman Stefan Salzwedel wasn't immediately able to provide further information on the victims. Berlin police spokesman Martin Dams said the incident happened near the popular Kurfuerstendamm shopping boulevard in the west of the German capital.
Ukrainian forces and Russian troops continue to battle back and forth in a key eastern city. At the same time, fears of a global food crisis have escalated because million of tons of grain have piled up in the besieged country's silos. Russian forces were closing in Wednesday on control of the entire Luhansk region. It is one of two provinces that make up the industrial heartland known as the Donbas. One analyst says that Russia's continuing encroachment could open up the possibility of a negotiated settlement between the two nations. Meanwhile, the consequences of the war have been felt in many countries. It is driving up food prices because critical shipments of Ukrainian grain are bottled up inside the country.
Democratic U.S. Rep. Karen Bass and billionaire developer Rick Caruso breezed past a large field of rivals looking to be the next mayor of Los Angeles and advanced to a runoff election in November. An early tally of mail-in ballots Tuesday showed Caruso with 41% and Bass with 38%.  Caruso, a Republican-turned Democrat, positioned himself as an outsider who blames the city's progressive leadership for unchecked homelessness and unsafe streets. Bass would become the first woman and the second Black person to hold the job in the nation's second-most-populous city.  The winner in November will replace outgoing Mayor Eric Garcetti,
U.S. House battles are taking shape that could tip the balance of power in Congress. In Montana, Trump Interior Secretary Ryan Zinke was in a tight match to claim the Republican nomination for a new House seat. In Mississippi, two Republican congressmen were forced into runoffs to keep their seats. One had been dogged by ethics questions over his campaign spending, while the other received blowback for his vote on a proposal to create an outside commission to investigate the Jan. 6 Capitol insurrection. The contests were among primary elections across seven states Tuesday that set up November showdowns in dozens of races.
Montana's lone congressman handily won the GOP primary in his bid for a second term as ballot-counting continued in the race for the state's newly created second seat in the U.S. House. U.S. Rep. Matt Rosendale fended off three Republican primary challengers Tuesday and will take on Democrat Penny Ronning of Billings in the general election. Former Interior Secretary Ryan Zinke was locked in a tight race with former state Sen. Al "Doc" Olszewski for the GOP nomination for the other seat. Lincoln, Glacier and Beaverhead counties hadn't reported any results by midnight. For the first time in three decades Montana has two House seats after population growth documented in the 2020 census.
South Dakota Gov. Kristi Noem has won the Republican primary for another term, defeating a former legislative leader who accused her of using the office to mount a 2024 White House bid. The first-term governor's primary win Tuesday against former South Dakota House Speaker Steve Haugaard gives her a commanding advantage in November. She'll face Democratic state Rep. Jamie Smith, who did not face a primary challenger. Noem has used this election fundraising cycle to collect a record amount of money for a South Dakota gubernatorial candidate — bringing in more than $15 million from a series of fundraisers all over the country. Republicans Sen. John Thune and Rep. Dusty Johnson also won their primary campaigns on Tuesday.
A retired Navy admiral, Democrat Mike Franken, will challenge Republican Sen. Chuck Grassley's reelection this fall after winning his party's nomination over two competitors. Franken beat former congresswoman Abby Finkenauer and physician Glenn Hurst on Tuesday to earn the right to run against Grassley. The veteran Republican is seeking an eighth Senate term. Franken's primary win is something of a surprise, given Finkenauer was better known throughout the state. Her 2018 victory over a Republican congressman made her the second-youngest woman elected to Congress. Grassley won the Republican nomination over a state legislator and lawyer from Sioux City, Jim Carlin.
Migration has taken center stage at an assembly of Western Hemisphere leaders in Los Angeles. Leaders are expected to agree on a call to action that supporters hope will guide countries as they host people fleeing violence and persecution and searching for more economic stability. The United States has been the most popular destination for asylum-seekers since 2017, but it is far from alone in facing more migrants at its borders. While leaders of Mexico and several Central American countries are skipping the Summit of the Americas, the migration accord has been in the works for nearly a year.
Academy Award–winning actor Matthew McConaughey has offered an emotional call on Congress to "reach a higher ground" and pass gun control legislation. In a roughly 22-minute speech at the White House on Tuesday, McConaughey, a Uvalde, Texas, native, exhorted a gridlocked Congress to pass gun reforms that can save lives without infringing on Second Amendment rights. McConaughey used his star power to make an argument for legislation in a fashion that the Biden administration has not been able to muster. He offered a clear connection to the small Texas town and vivid detail of the sheer loss of the 19 children and two teachers gunned down in last month's shooting rampage at an elementary school.
A passenger train has derailed in eastern Iran, killing at least 21 people and injuring 47 others. That's according to initial reports on Iranian state television. The report said four of the seven cars in the train derailed in the early morning darkness near the desert city of Tabas. Tabas is some 550 kilometers southeast of Iran's capital, Tehran. Rescue teams with ambulances and helicopters had arrived in the remote area where communication is poor. Over a dozen people suffered critical injuries, with some transferred to local hospitals. Three died en route, with another 10 dead at the scene. A cause remains under investigation, though initial reports suggested the train hit an excavator on the tracks.
Todd and Julie Chrisley, stars of the reality television show "Chrisley Knows Best," have been found guilty in Atlanta on federal charges including bank fraud and tax evasion. The Chrisleys were initially indicted in August 2019, and the trial began three weeks ago. The U.S. attorney's office in Atlanta said a  jury found the pair guilty of all charges Tuesday. Prosecutors say the stars of "Chrisley Knows Best" submitted false documents to banks to get loans and failed to pay federal income taxes for multiple years. An accountant who worked for them also was found guilty. Sentencing for all three is set for Oct. 6.
Nikita Kucherov scored on a breakaway and Andrei Vasilevskiy had 33 saves , helping the Tampa Bay Lightning shut down the New York Rangers 4-1 and even the NHL's Eastern Conference final at two games apiece. Kucherov took a pass from Ondrej Palat in the middle of the ice and skated in on goaltender Igor Shesterkin to give the two-time defending Stanley Cup champions a two-goal lead just over 13 minutes into the second period. Palat, Pat Maroon and Steven Stamkos also scored for the Lightning, who have rebounded from losing the first two games of the series on the road to keep their bid to become the first team in nearly 40 years to win three consecutive Stanley Cup titles alive. Game 5 is Thursday night at Madison Square Garden.
IMAGE OF THE DAY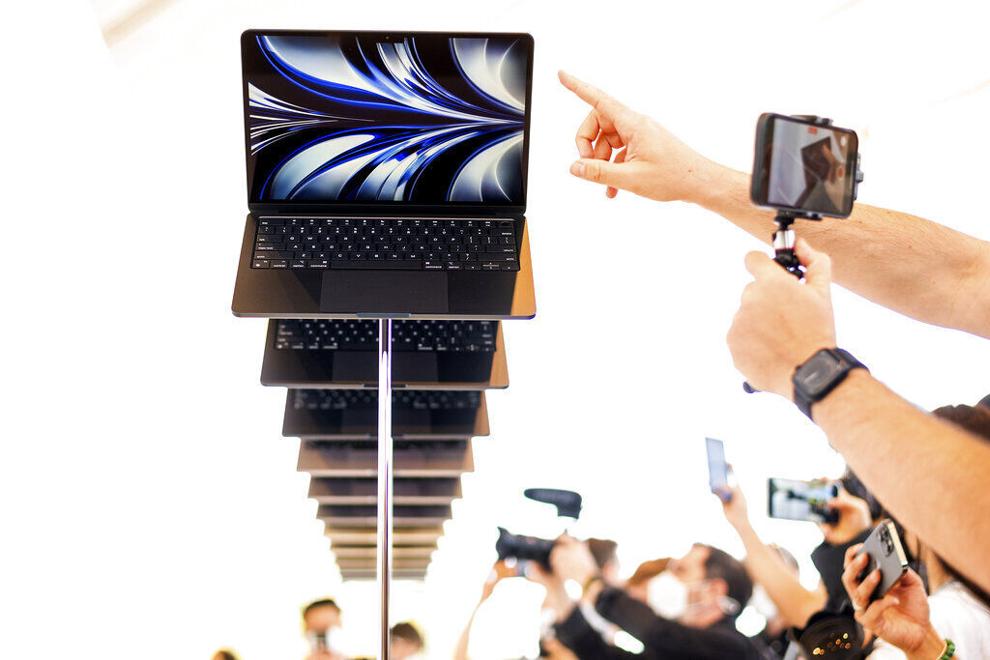 TODAY IN HISTORY
Mickey Mantle received a liver transplant at a Dallas hospital; however, the baseball great died two months later.
In 1990, the "Indomitable Lions" of Cameroon pull off one of the greatest upsets in soccer history over defending champion Argentina in the fi…
HAPPY BIRTHDAY TO …
Celebrity Birthdays: June 8
Athing Mu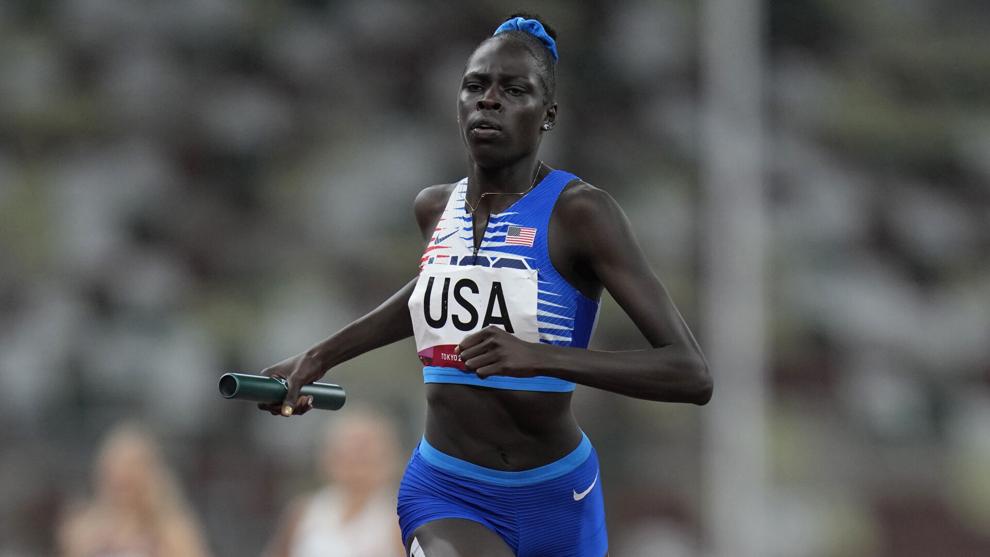 Boz Scaggs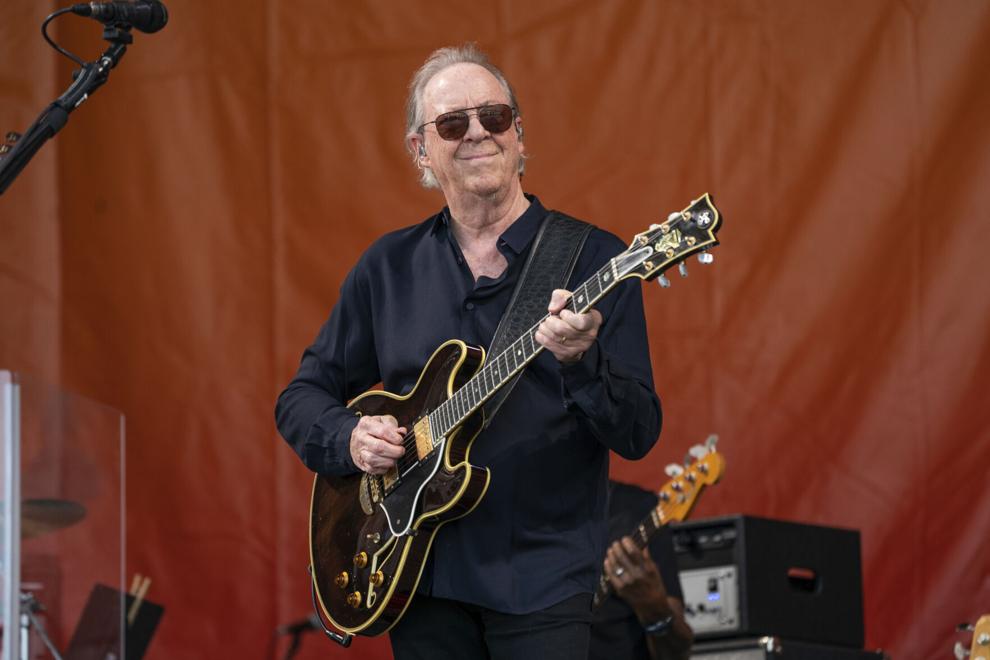 David Sutcliffe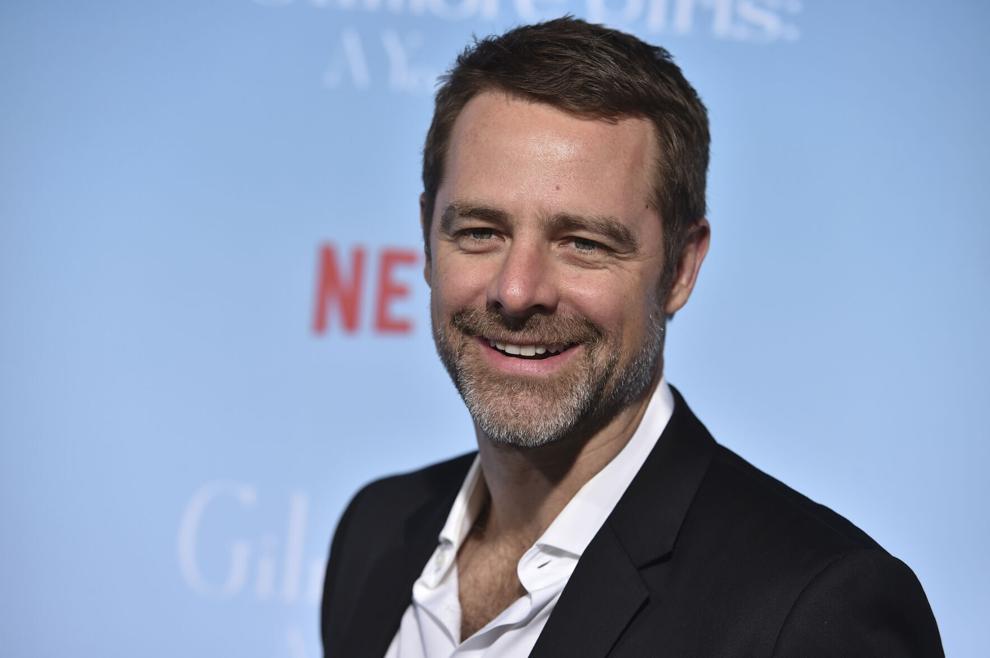 Derek Trucks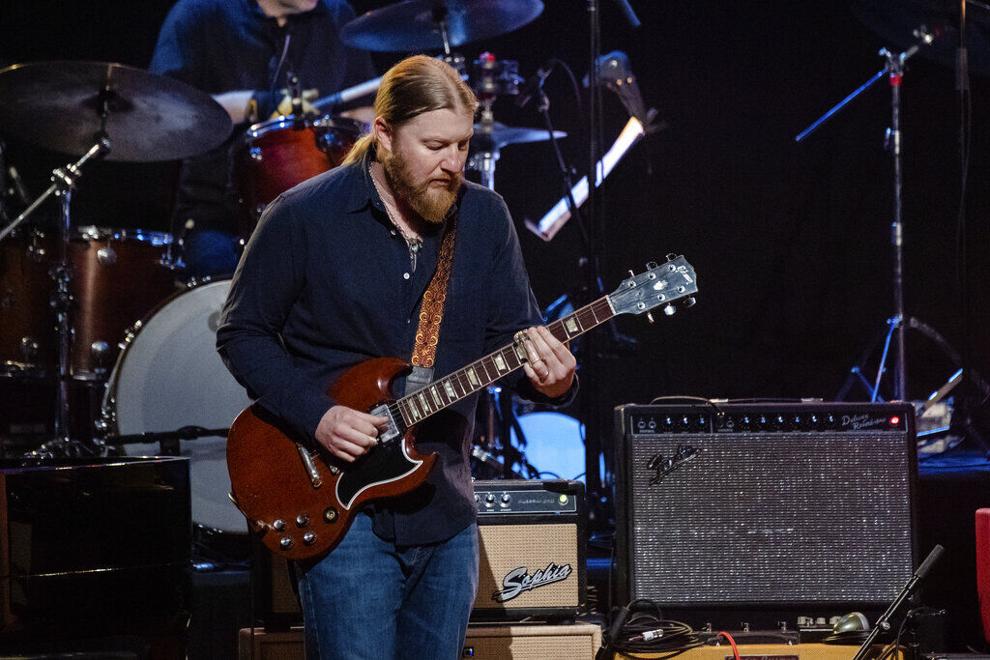 Griffin Dunne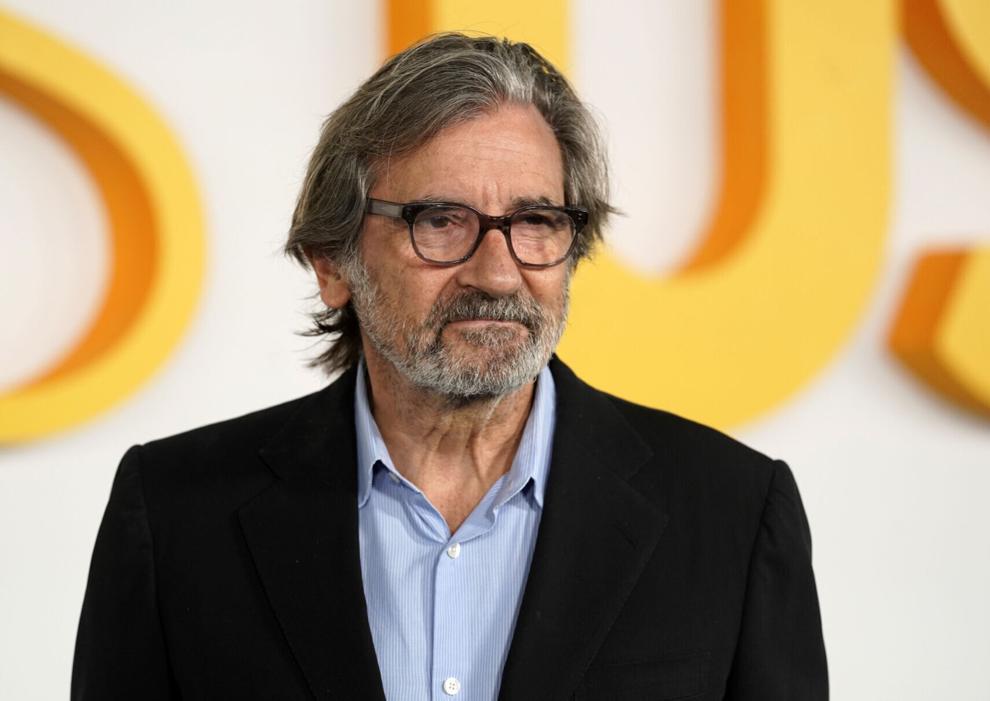 Julianna Margulies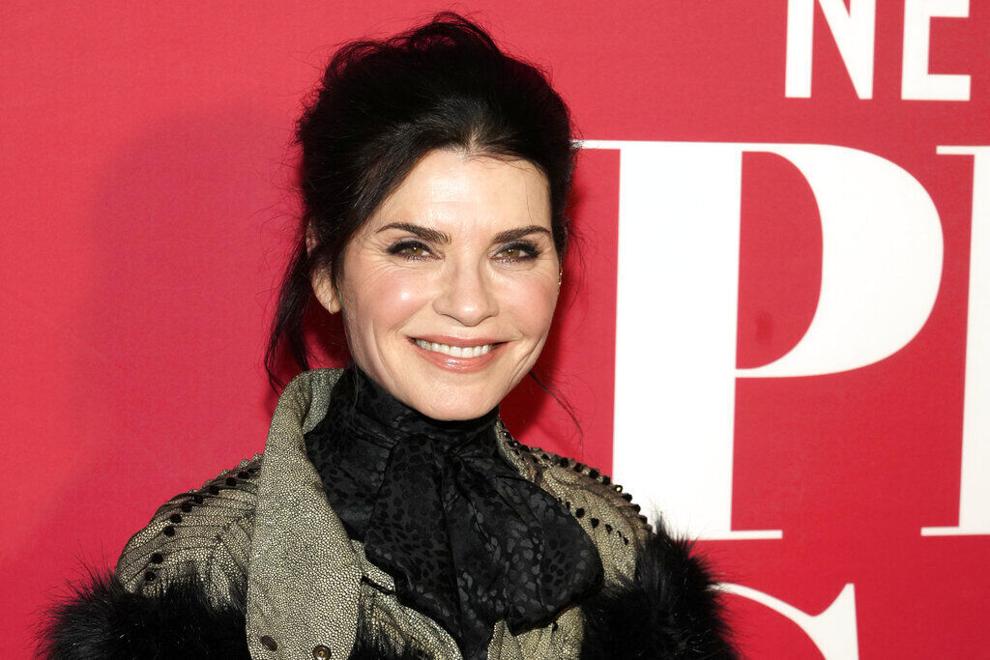 Kanye West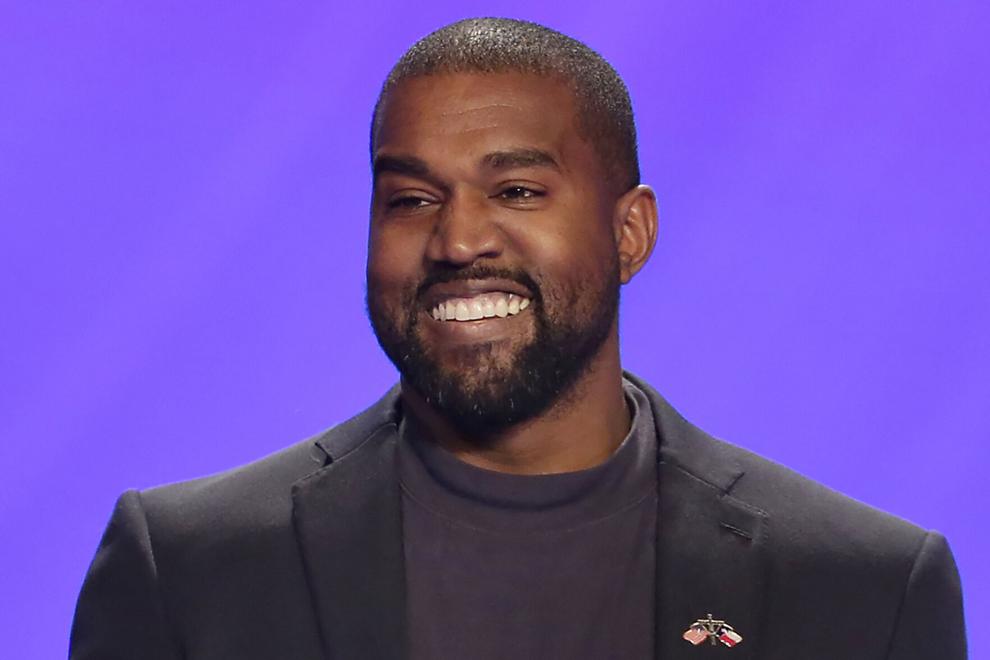 Kathy Baker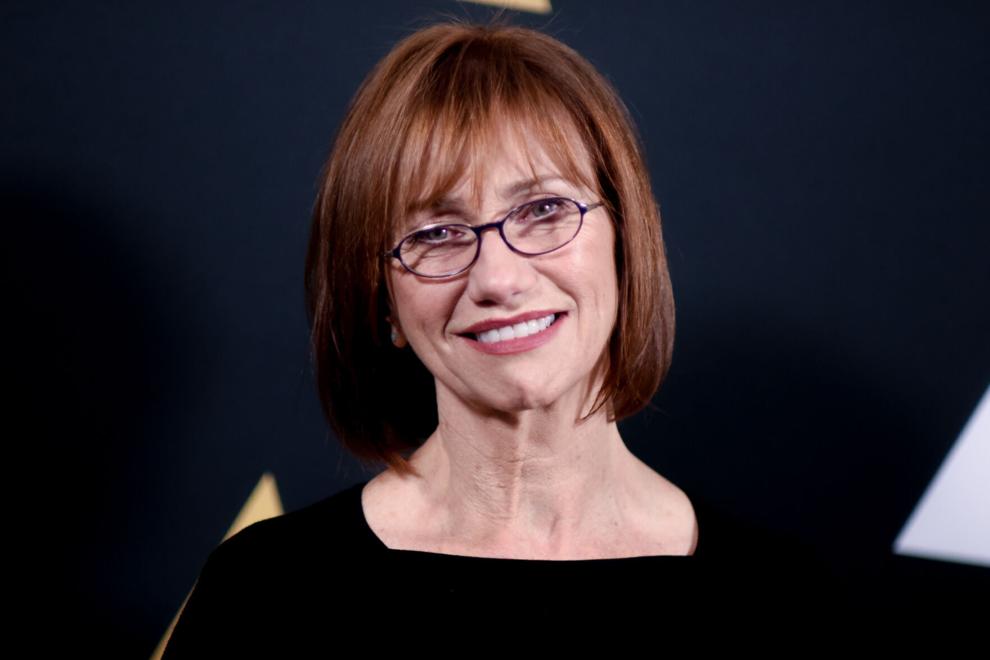 Kim Clijsters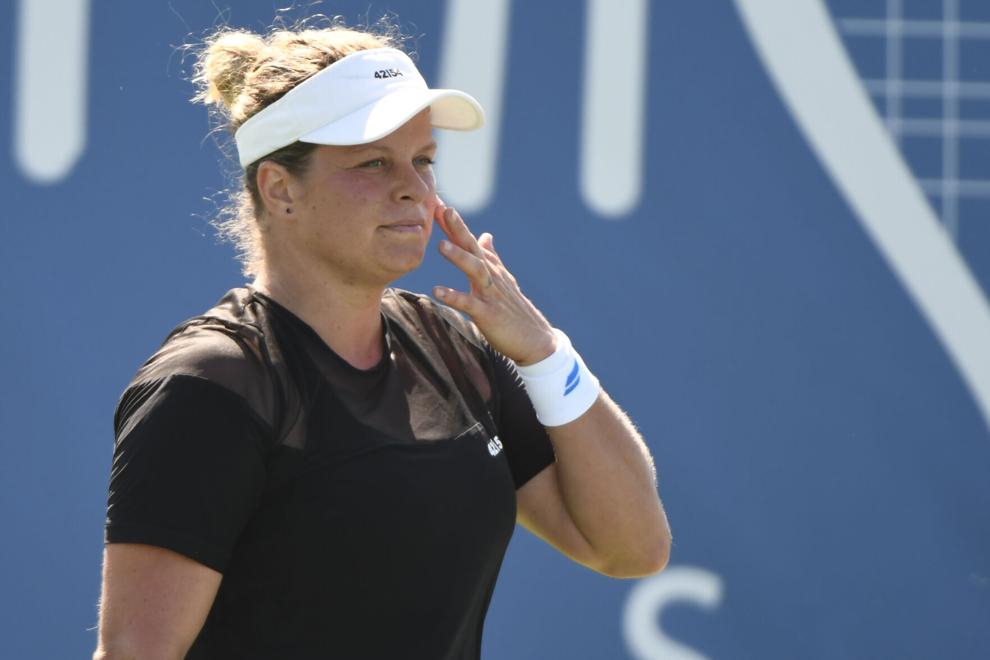 Lindsay Davenport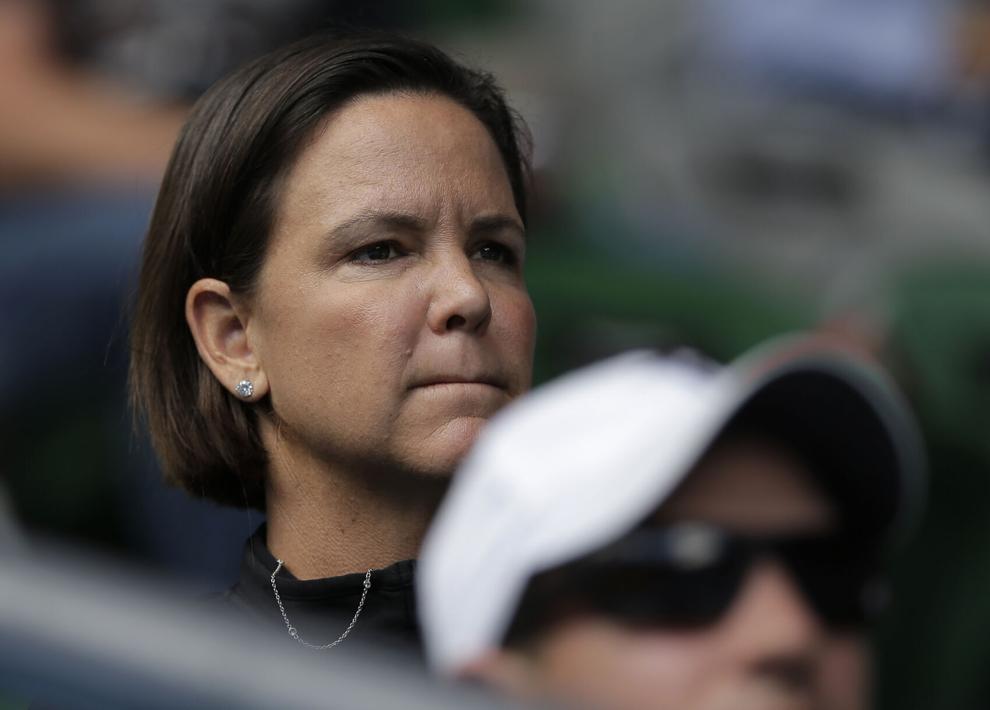 Maria Menounos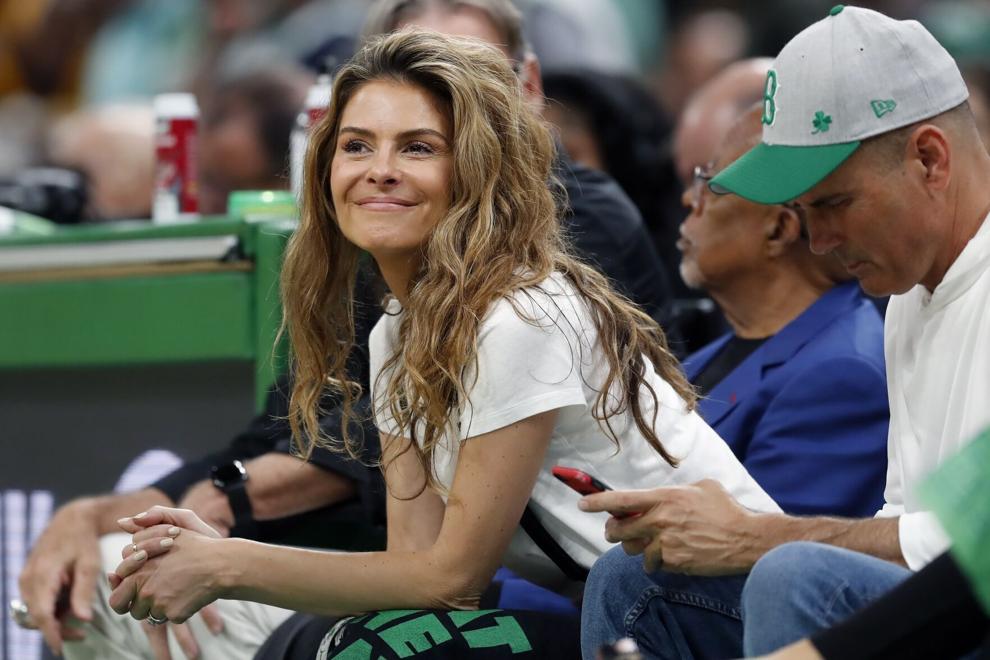 Mark Feuerstein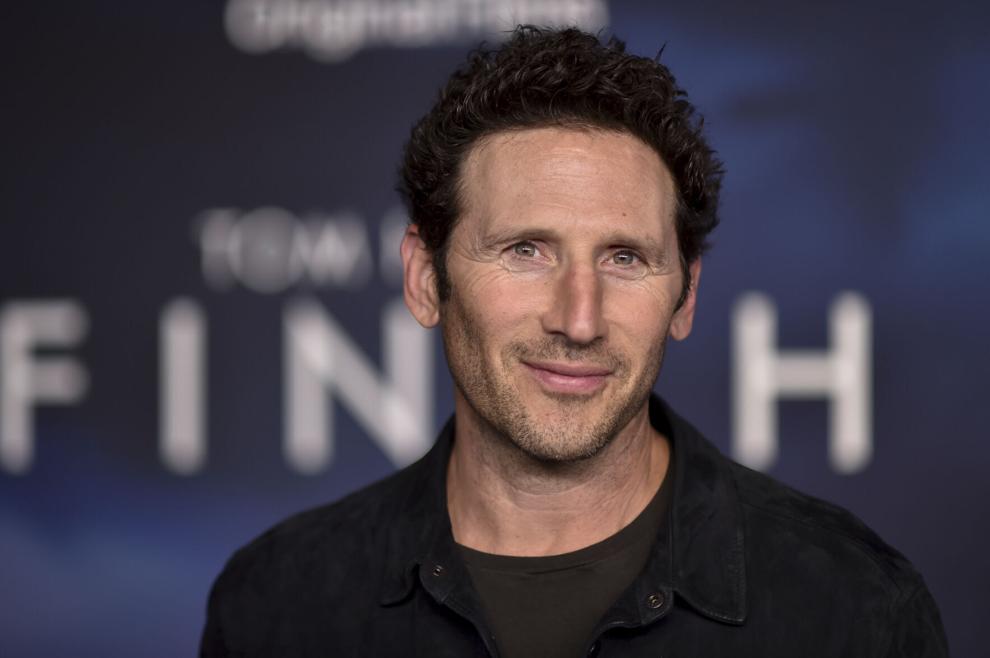 Mick Hucknall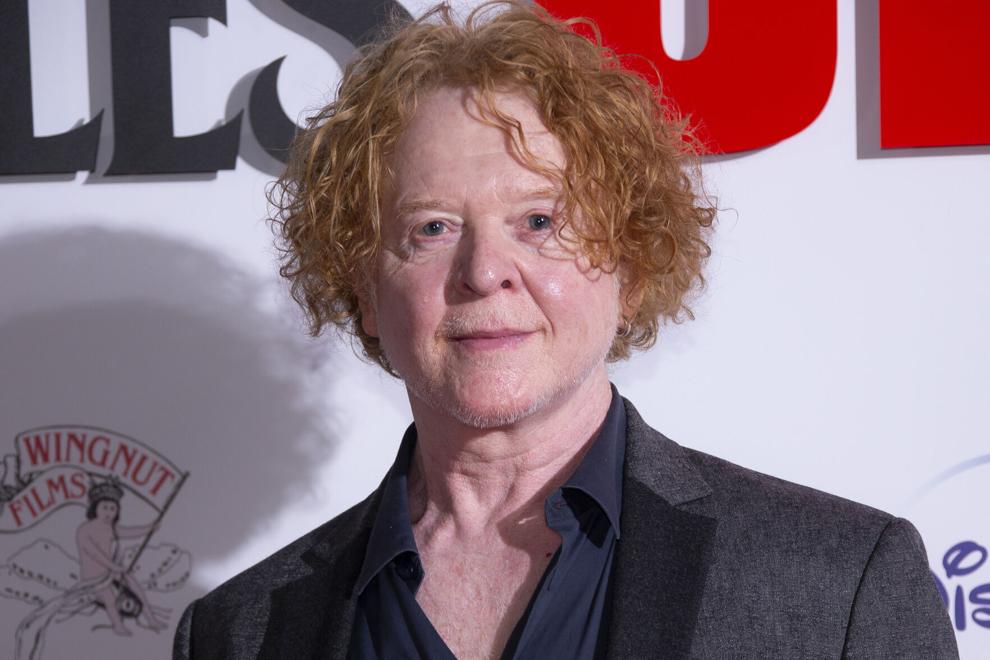 Sonia Braga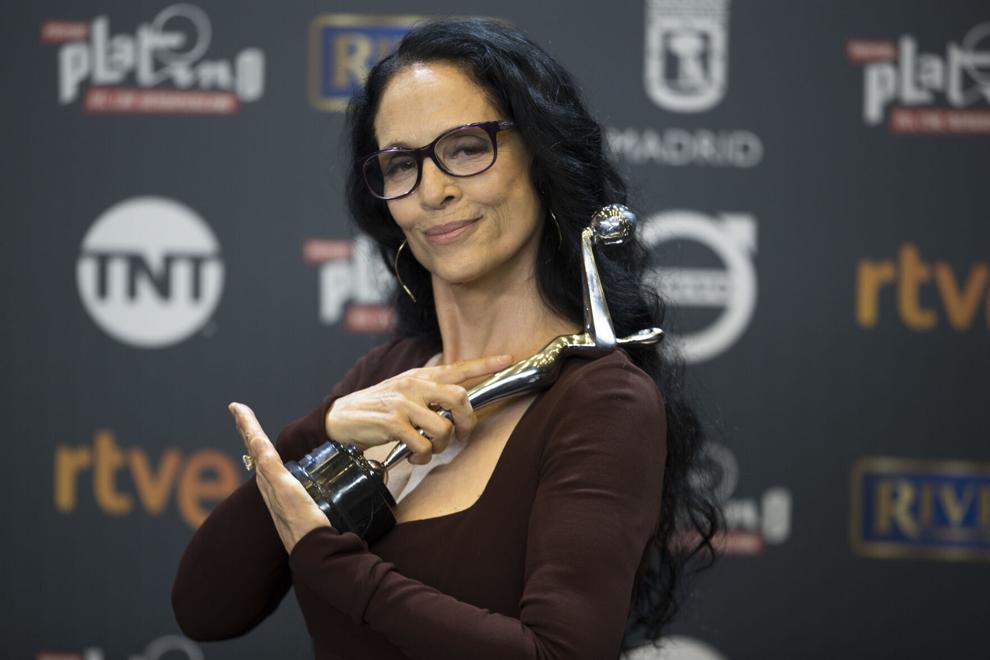 Sturgill Simpson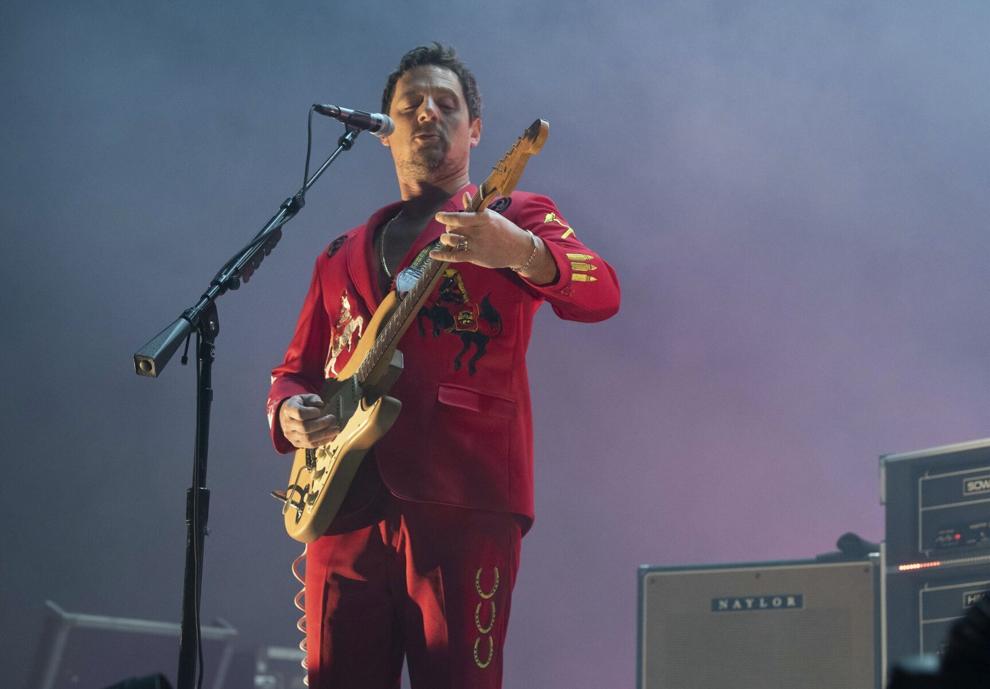 Torrey DeVitto
U.S. Rep. Gabrielle Giffords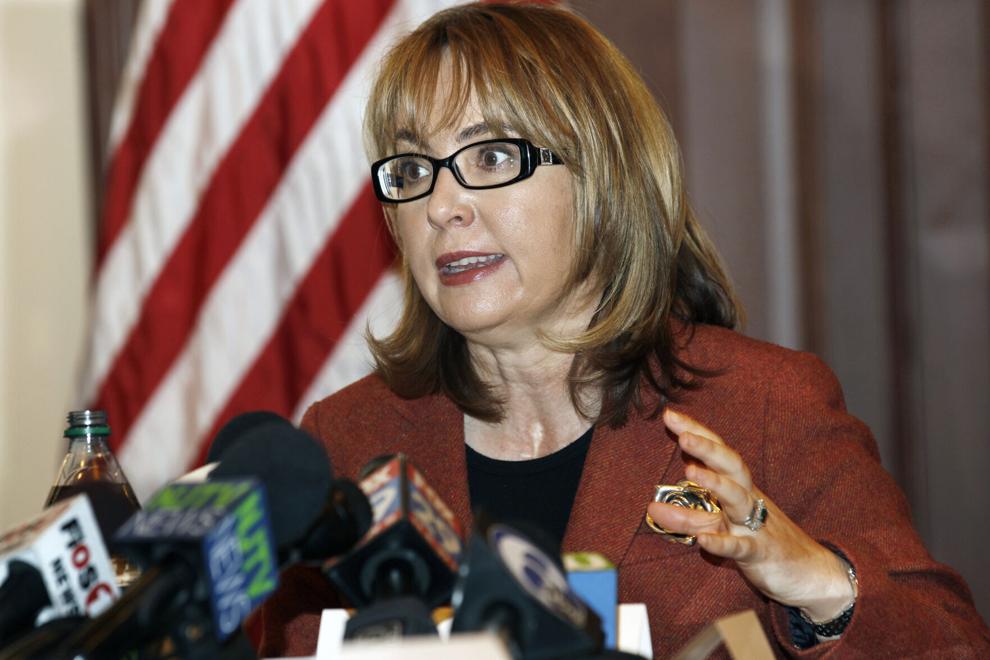 Denial of responsibility!
News Smashers is an automatic aggregator of the all world's media. In each content, the hyperlink to the primary source is specified. All trademarks belong to their rightful owners, all materials to their authors. If you are the owner of the content and do not want us to publish your materials, please contact us by email –
[email protected]
. The content will be deleted within 24 hours.